David Thomas Schaefer
Feb 2, 1958 - Sep 2, 2020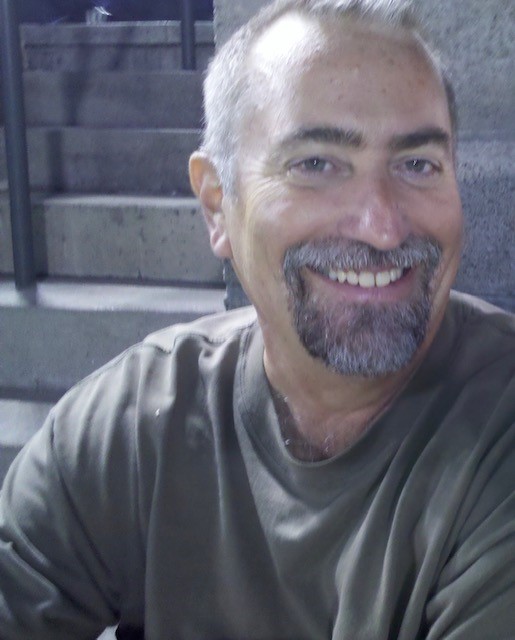 East Lawn Memorial Park
4300 Folsom Blvd.
Sacramento , CA, 95819
Obituary
David Schaefer of Elk Grove, CA passed away on September 2, 2020 after a short battle with cancer at the age of 62. David was born in Sacramento, CA on February 2, 1958 to Henry and Martha Schaefer. He worked in the printing business for over 35 years. His family will miss his laughter, kind heart and his Bar B Q's.
David is survived by his daughter Stephanie Schaefer, son Daniel Schaefer, daughter-in-law Sheralynn Schaefer, grandson Noah Schaefer, mother of his children Lynn Ellsworth, brother Karl Schaefer and sister Karen Schaefer. Also left to miss him are his five "grand dogs" Roscoe, Jasper, Marley, Jaxon and Harold.
Funeral Services will be held on Monday September 14, 2020 at 10:00 am at East Lawn Memorial Park located at 4300 Folsom Blvd. in Sacramento, CA 95819. Services will be held outside in the courtyard of the El Dorado Building, all attendees must wear a face mask.