David Christian Petersen
Jul 15, 1949 - Nov 13, 2020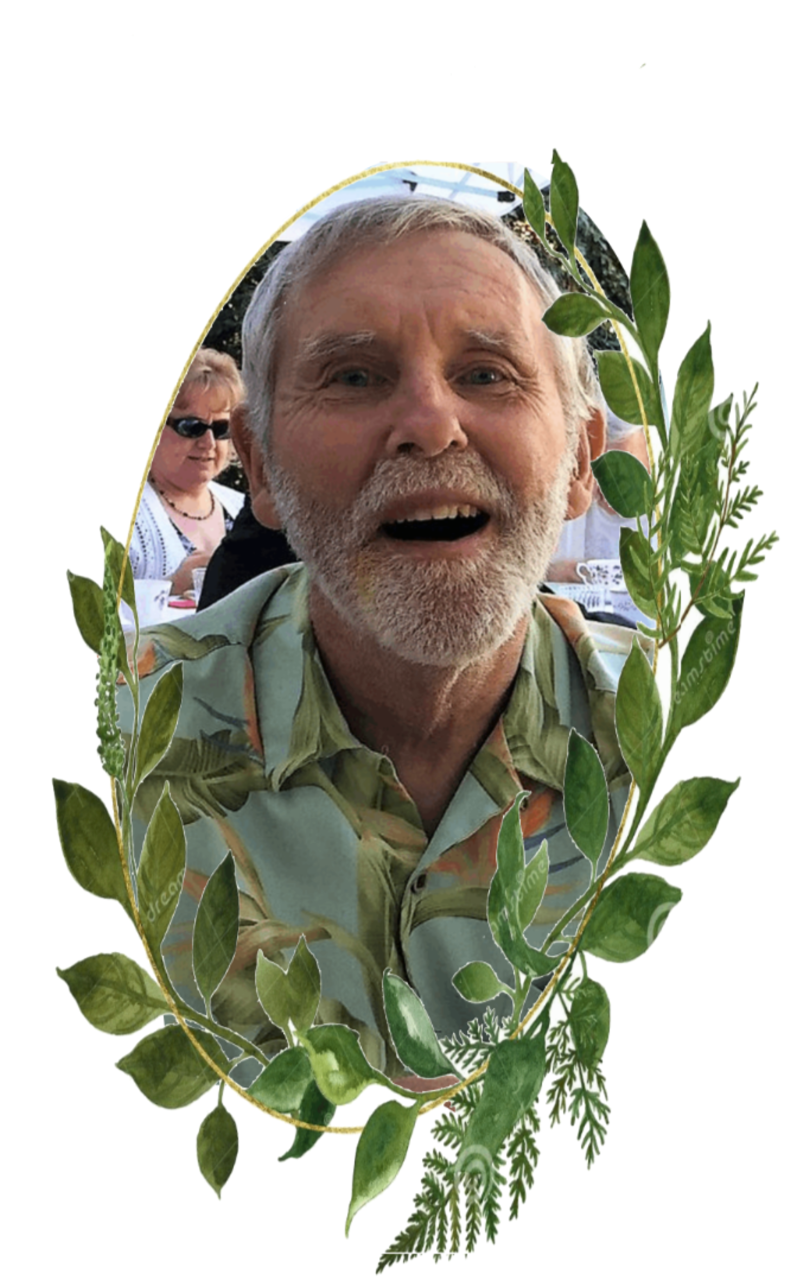 Obituary
David Christian Petersen
July 15th, 1949 to November 13th, 2020
David ("Dave") Christian Petersen was born July 15th, 1949, in San Jose, California, and passed away on November 13th, 2020. He died peacefully in his Sacramento home from complications related to Parkinson's Disease, which he had for twenty years. The only child of Anna and Peter Petersen, with family in California, Portugal, and Denmark. Dave grew up in San Jose and moved to Sacramento in his late twenties, where he lived the rest of his life. Dave attended Bellarmine College Preparatory, Santa Clara University, and Stanford University for his graduate work in economics. He loved teaching economics and taught at the main campus of Los Rios Community College for 40 years as an adjunct professor. He worked as a Wells Fargo Branch Manager for twenty years and then 20 years with Edward Brodie Insurance Broker as an Office Manager.
Dave was a loving husband to Joleen. They were college sweethearts whose love endured for almost 50 years. He died just shy of their 50th wedding anniversary on December 13th, 2020.
Father of three sons Nathan and his wife Mary, Neil, and Nick and his wife Ann. He was grandfather to two girls Lily and Violet, from his son Nathan. Nick's new bride Ann stole Dave's heart. He loved to visit Neil's brewery, Trinity County Brewing Company, and hear about the beers Neil produced as Head Brewer. Nick took a Professorship at the University of Miami in Florida. Dave was pleased that Nick joined him in a teaching career.
Dave was always making jokes and playing little tricks. He was fun-loving. He laughed and smiled so hard at his own antics. Dave had many interests. He loved music and went to concerts from many of the great musicians of the 1960s and 70s, including Bob Dylan, Simon and Garfunkel, and many more. He remembered all the songs from the musical groups and could name a tune from even the simplest phrase of a song. He played singles and doubles in tennis, ping-pong, and chess. He read classic books, loved movies, and collecting souvenirs. He collected coins, stamps, baseball cards, and much more.
During the last few years, Dave joined Rock Steady Boxing for Parkinson's Disease under Head Coach Melissa Tafoya. He wrote chants that were performed at the Parkinson's Disease conferences. He was dubbed "Bob Dylan" for his songwriting abilities and "Dave the Dominator" for his ferocity and mean right-gab. He added humor to every workout. The "Fight Family" become his friends and social outlet as his Parkinson's Disease got progressively worse. Donations in Dave's name can be made to the Michael J. Fox Foundation, Davis Phinney Foundation, or Parkinson's Association of North California (PANC).
Friends and family are invited to Dave's memorial service held on November 25th, 2020 at 10 am in the mausoleum courtyard of East Lawn Memorial Park, 4300 Folsom Blvd., Sacramento, California. Burial will follow at 1:00 pm at East Lawn Elk Grove Memorial Park, 9189 E. Stockton Blvd., Elk Grove, California.
https://www.panctoday.org/donate.html
https://www.michaeljfox.org/donate