Darryl Jeffery Young
Nov 25, 1961 - Jul 6, 2020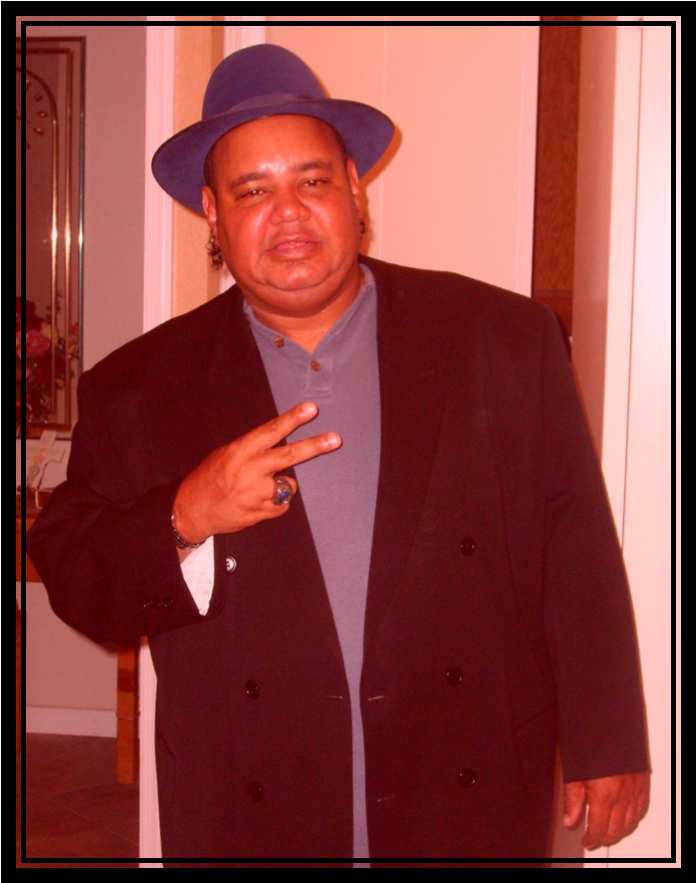 East Lawn Sierra Hills Memorial Park
5757 Greenback Lane
Sacramento, CA, 95841
Obituary
Darryl Jeffery Young was born in Albuquerque, New Mexico in 1961. Darryl moved around in his Military family until he reached 7th grade. His family was then stationed at McClellan AFB which became home for the family. Darryl was preceded by his Brother, Victor Wells, Father, Charles Young, and Mother, Eva Young.

Darryl lived a very fast and fun-filled life. He stayed in Albuquerque until 1965 and then his family was stationed in Plattsburgh, NY until 1966. At this time Charles was stationed in Newfoundland, Canada and Darryl and Eva stayed in Washington, D.C., where he was enrolled in Keene Elementary School and began first grade.

His family then had the opportunity to move to Panama City, Panama. Darryl completed 6th grade in Panama and loved telling everyone his name was Diego Joven. The history of North Highlands began in 7th grade. Darryl is very proud of his 1980 graduating class from Highlands High. In all the cities and counties he lived, he had many many friends; most he kept in touch with. Darryl never met a stranger.

After high school, Darryl attended Sierra College for two years, and studied Liberal Arts. Darryl was one of the best salesmen around and so he began his next career with A.L. Williams as a Life Insurance Agent, from 1984-1990. Darryl fell in love with the mortgage field and became a Mortgage Financer from 1990-2016; for various local Real Estate Agencies.

As a child, Darryl loved to dance and sing; even though he really could not sing. Let him tell you, he was the best of all time. He watched James Brown on Soul Train and had mastered all his moves.

Darryl truly loved his family and children. He never missed a Christmas photo with all his children and grandchildren. He remembers birthdays, weddings, and always threw the best parties. Darryl was a socialite and made friends feel special and cared for.

Darryl will be deeply missed by his wife of 29 years Michelle Faulkner; his 4 children Duane Beecham (Kimberly), Darchelle Young, Cherelle Young (Nate), and Denzel Young; grandchildren, Daryon, Gabryella, Samaya, Jalen, Desmond and Deion; as well as a host of nephews, nieces, cousins and friends.