Daniel Norman Miller
Jun 12, 1941 - Oct 7, 2021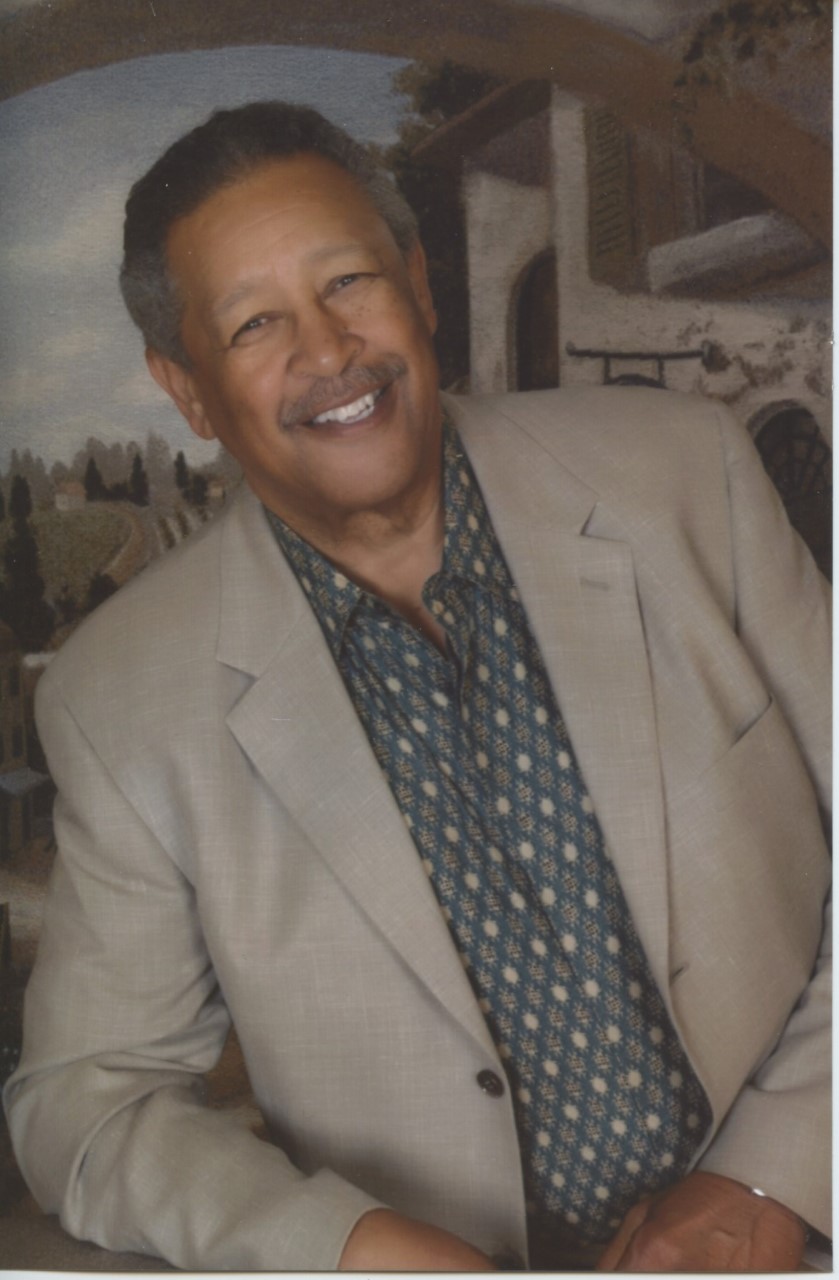 Obituary
June 12, 1941- October 7, 2021
Daniel "Norman" Miller was born June 12, 1941 in Des Moines, IA. to Samuel C. Miller & Alcynetta Olivet Miller. After graduating from high school, Norman joined the Navy and moved to San Francisco. In December 1971 Norman married Lola Jean Ward and together they raised 6 children. After leaving San Francisco the family moved to Benicia, CA, and finally settled in Wilton, CA in 1991. Norman studied the bible with Jehovah's Witnesses, dedicated his life to Jehovah, and was baptized in 1973. Norman was a member of the Black Professional Firefighters Association and after 26 years of service, retired as a Captain with the San Francisco Fire Department.
In December 2014, Norman married Sharon Montgomery. Although they found each other late in life, they were able to travel the world, take road trips and go on cruises. He especially enjoyed flying first class and staying in suites while cruising. Norman enjoyed listening to the Blues and playing guitar with his friends. Norman was affectionately known as "Big Daddy" and "Stormin' Norman".
Norman was preceded in death by wife Lola Jean Miller, daughter Dawn Miller, parents Samuel & Alcynetta Miller, brothers Dr. S. Walden "Wally" Miller, Irving "Butch" Miller Esq, and sister Charmaine Burrell.
He is survived by his wife Sharon Miller, children Darryl Scott-Miller (Darcell), Donna Miller, Nahshon Miller, Nikki Miller & Eric Miller. 10 grandchildren, 10 great-grandchildren, a host of cousins, nieces, nephews, and close friends.
Services will be held
November 6, 2021 @ 2:00pm
Please join us via the Zoom Link Below
Meet
https://us02web.zoom.us/j/84409203250?pwd=VWVlNnFBY2I4SGV2K0tGaEZJSTYrQT09