Tam Muoi Dang 鄧 三 妹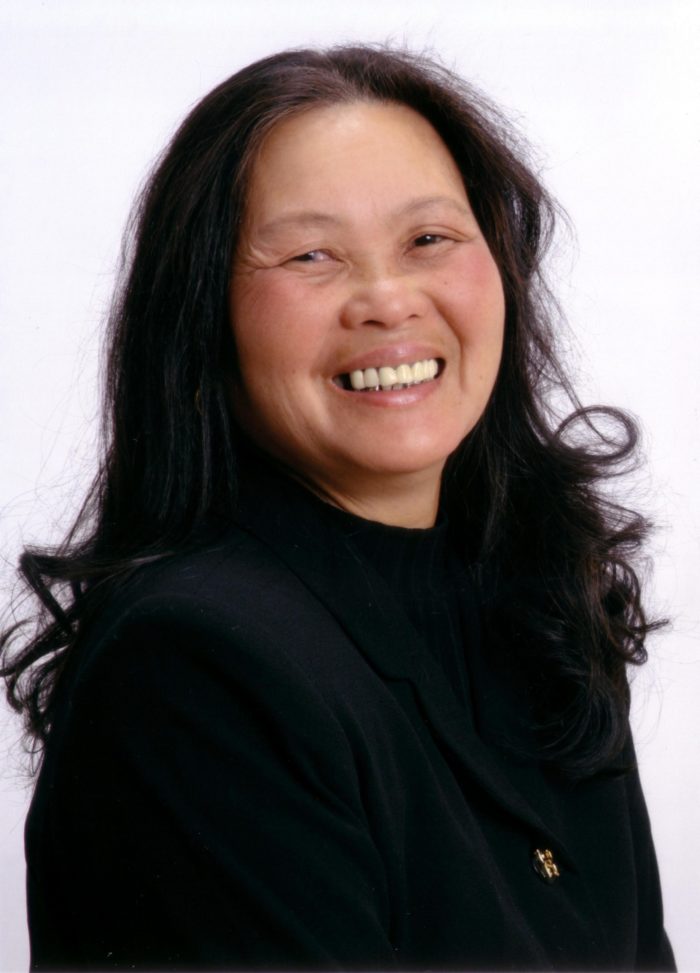 Obituary
Ms. Dang Tam Muoi was born on 12/28/1956, , and passed away peacefully in California, USA on 10/03/2021
鄧三妹女士生於1956年12月28日,2021年10月03日在美國加州安詳辭世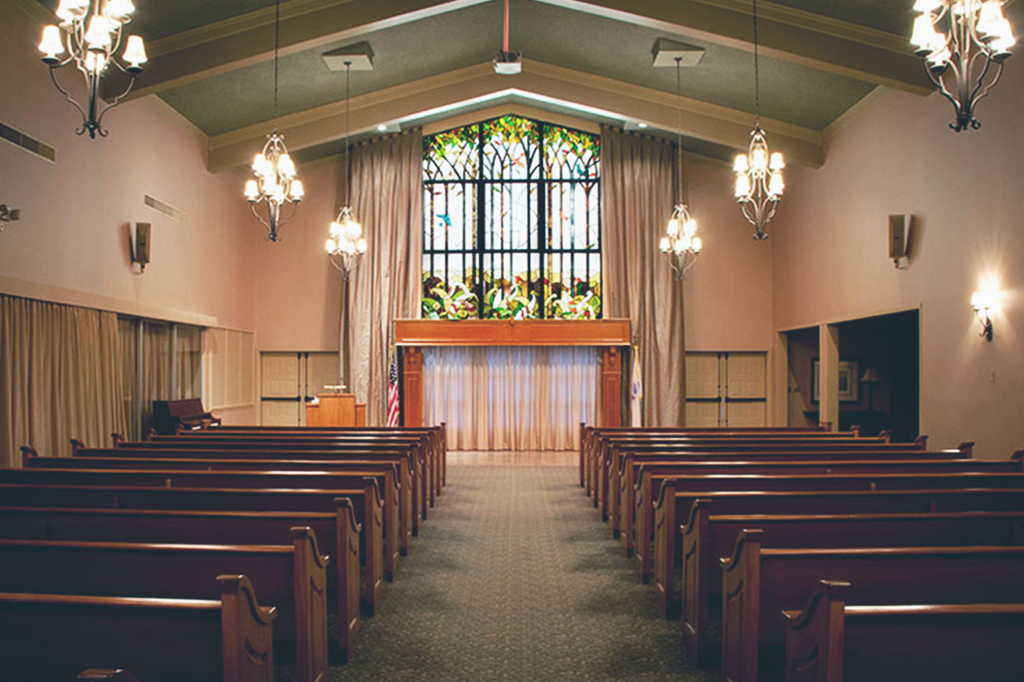 testimonial-1
"Jessica (Enriquez) was very supportive, caring, highly informative. She was extremely efficient and helpful in so many ways."
testimonial-2
"Jessica Enriquez - professional, kind, compassionate, and very caring!!"
testimonial-3
"Guillermo Martinez was very responsive, accommodating and attentive."
testimonial-4
"Bob Russo- he was thoughtful, kind and very helpful. Seemed very genuine and understanding."
testimonial-5
"We like the way we were treated (by Jeran Je). We value the peaceful and well-kept grounds of the cemetery."
testimonial-6
"Jeran (Je) & Mike (Gillispie) - both very knowledgeable, understanding, and sympathetic. We felt very well taken care of in a time where we needed help. East Lawn Elk Grove helped our family grieve in peace."
testimonial-7
"Jessica (Harston) was fantastic, timely, quick response to questions, very thoughtful."
testimonial-8
"Peace I felt in your office and on the grounds (Dawn Baker, Funeral Arranger)"
testimonial-9
"Stephanie Bunnell was amazing. The DVD and folder for mom was perfect, as well as the service. The help and support provided to ensure the service and burial was just what we wanted. Caring!!"
testimonial-10
"My brother had everything pre-arranged, but it's difficult dealing with the details long distance. You all made it comfortable and easy. (Dione Longoria, Arranger)"
testimonial-11
"The viewing at the Chapel entrance was an ideal set up in the midst of a pandemic (Guillermo Martinez, Arranger)"
testimonial-11
"Great memorial service despite Covid19 restrictions (Cory Shuster, Cemetery Counselor)"