Consuelo Acacio
Feb 18, 1927 - Jan 2, 2021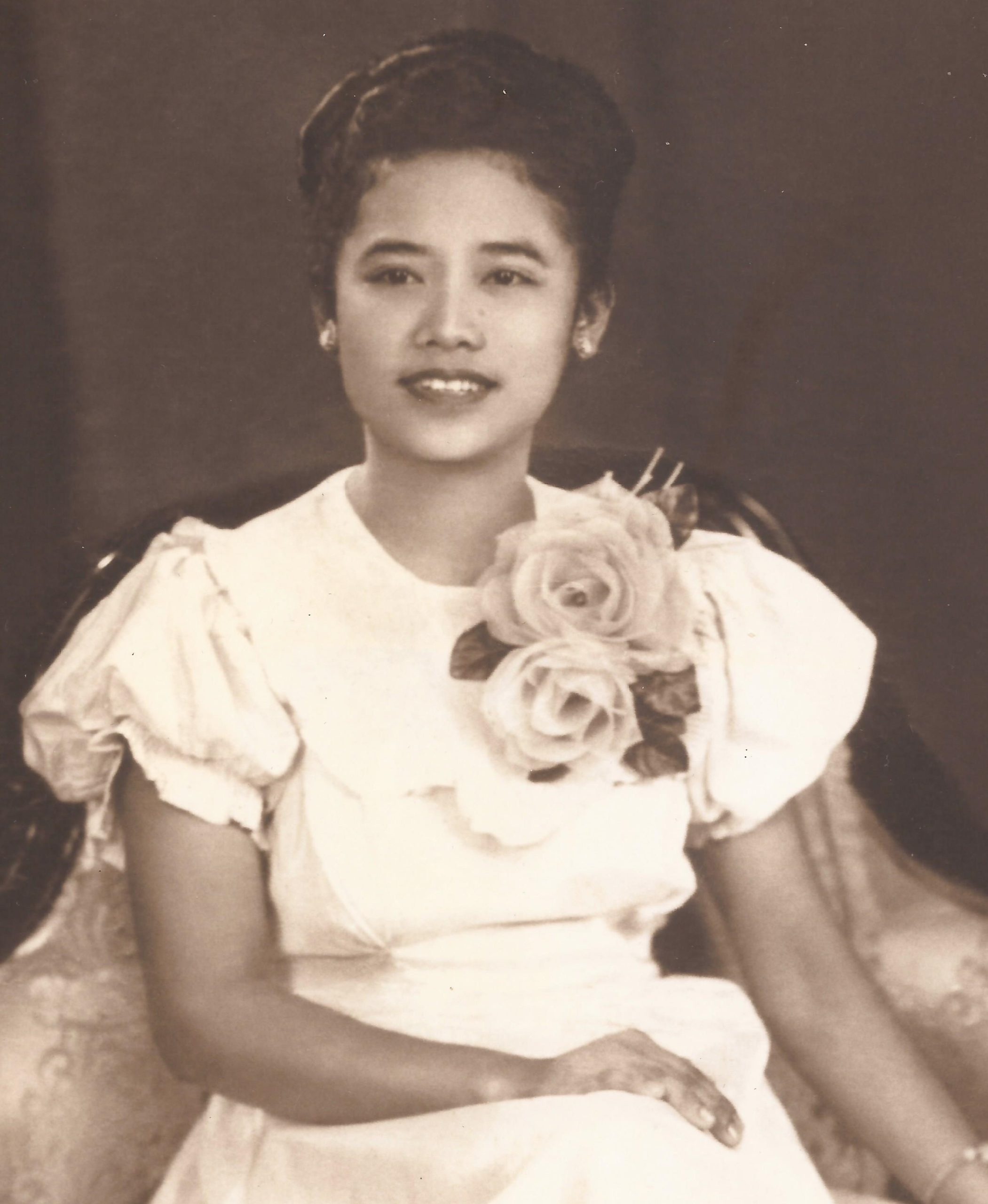 Obituary
Consuelo Aspiras Acacio was born February 18, 1927, in the small town of Agoo in the province of La Union, Philippines to Theodoro and Ambrosia Aspiras. She grew up in Agoo as the second to eldest of 9 children. In the early 1950s Consuelo moved to Manila to study nursing and started working at the Quezon Institute Hospital where she met her future husband, Felipe Acacio, in 1952. They got married a year later in 1953. In the late 1960s, Consuelo decided for her and her family to move to the "Land of Opportunity" and live the American Dream.
Her husband and eldest daughter moved to California in 1971 where she followed with the rest of the family a year later. As an immigrant, she took multiple jobs to support her family and finally landed at Fairchild Semiconductor, as a product tester, later rising to a lead worker until she retired to Elk Grove in 1990.
Aside from her strong work ethic, Consuelo was a deeply devoted Christian, showing it through her generosity and spirit. She was the mother of 6 children: Milagros Arucan, Teresita Acacio, Elizabeth Williams, Violet Mateo, Robert Acasio, and Shirley Marquez. Her family has grown to 17 grandchildren, 16 great-grandchildren, and 1 great-great-grandchild is expected. All lives of which may never have happened had she not pioneered for her family to come to America.
When she was able, Consuelo loved to sit in the front row at church every Sunday, encouraging her children and grandchildren to join and rejoice. A woman without vices her favorite pastimes were reading the Bible, cooking for her family, and dancing. She showed her love in her generosity and faithful devotion to her family with humility and charm. Consuelo passed away a beloved wife, mother, grandmother, and great grandmother on January 2, 2021.