Conner Michael Bajurin
Mar 9, 1993 - Nov 13, 2020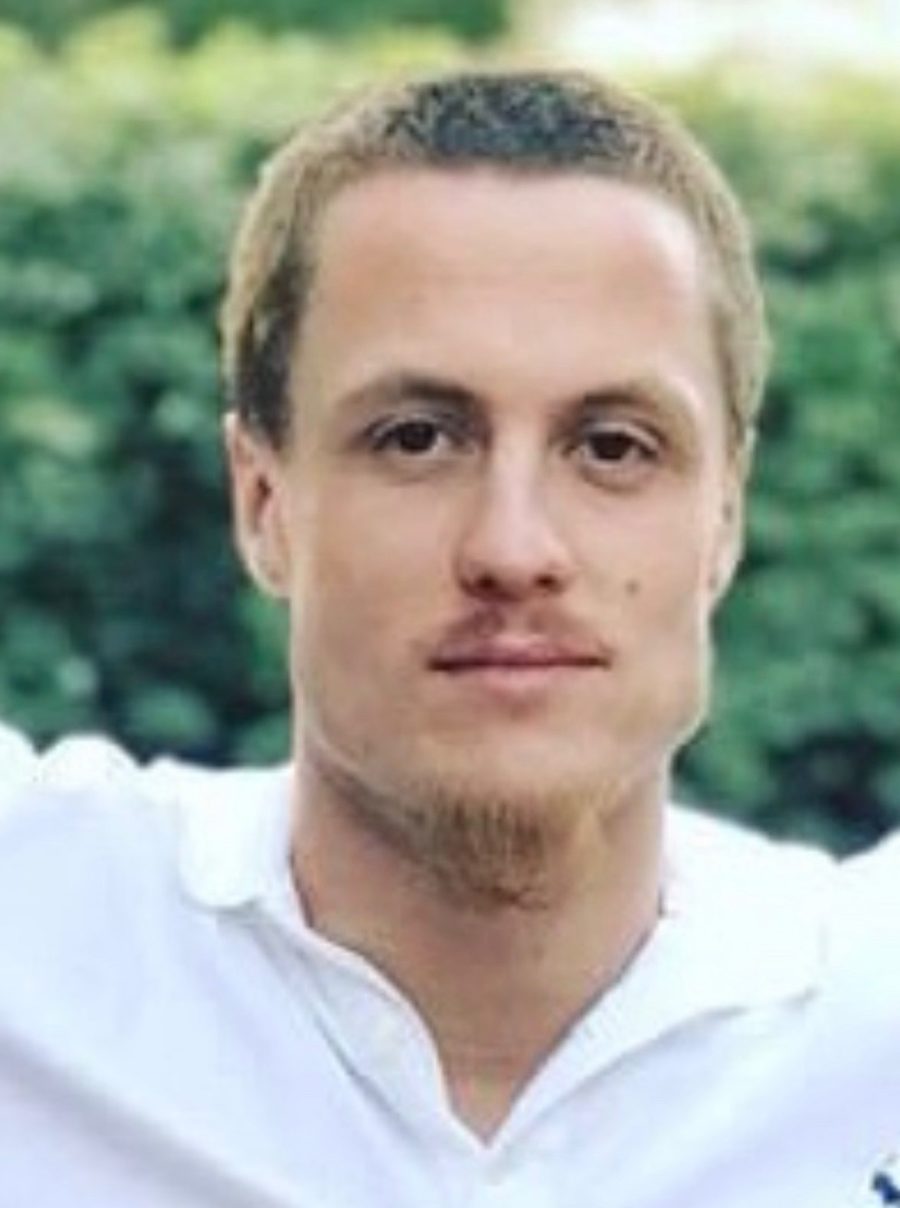 Obituary
March 9, 1993 -November 13, 2020
Conner Michael Bajurin passed away on November 13, 2020 at the age of 27. Conner is the son of Donnie and Jill Bajurin, and the older brother to Sydney Bajurin. He was born on March 9, 1993 in the town of Galt, Ca. Conner spent his childhood, and most of his adult life, in Galt. He enjoyed playing sports, especially football and basketball. Conner loved to spend time with his friends. He had a kind heart and was always loyal to the ones he loved.
Conner graduated high school from Diamond Ranch Academy. After graduation, he worked off and on for his family's motorcycle business, PCP Motorsports, and in the field of construction. Conner loved riding dirt bikes, a passion and hobby that he shared with his dad. He also loved spending time on the family boat, cruising the Delta with his parents.
Conner is survived by his daughter, Kenlie Bajurin, his parents, Donnie and Jill, his sister, Sydney, his paternal grandparents, Don and Darlene Bajurin, his maternal grandmother, Ralpha Garrison, as well as many aunts, uncles, and cousins.
Conner, we love you dearly and miss you greatly. Although our hearts are broken, we will find happiness as we reflect on the good times and peace as we look into your daughter's eyes and see her sweet smile. Rest in Peace Conner.
A graveside service will be held Friday, December 4th 11 am at East Lawn Elk Grove Memorial Park 9189 E Stockton Blvd, Elk Grove, CA 95624