Charlene C. Norman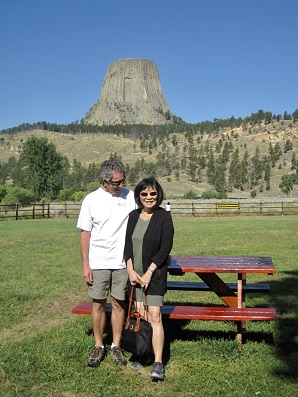 Obituary
Charlene Chiho Norman passed away peacefully at home on the morning of October 5th, 2020, with her loving husband, children and sister by her side, just as she had wished. 
She was born on January 3, 1948, in Sacramento to parents Toru & Tayeko Aoyagi, the eldest of two daughters. She graduated from UC Davis and then began a 32-year career in the US Postal Service.
Upon retirement, Charlene enjoyed spending her days at home with Virgil, her husband of 42 years. She was incredibly proud of her two children, Jason and Lisa, and her daughter-in-law, Stephanie. Her most enjoyable memories were spending time with her family at Disneyland and in Maui. She also loved the magic of Christmas and making sure the kids were surrounded by presents.
Among her greatest passions was spending time in the kitchen, creating the most delicious meals, desserts and chocolate delicacies. Her truffles were among her most notable creations, which demonstrated the type of thought, care and detail she put into everything she made. We can all agree that her caramel, chocolate covered pretzel sticks will be greatly missed.
As a third generation Japanese American, Charlene embraced her heritage by learning the art of kimekomi doll making and volunteering at the Walnut Grove Buddhist Church. She was able to reconnect with her relatives in Japan while her daughter, Lisa, lived and worked in Oita Prefecture. She really cherished her time there.
She spent the last couple of years fighting metastatic breast cancer from her original diagnosis in 2014. She remained hopeful and put up a hell of a fight until the end. Although Charlene kept the details of her journey private, she knew that she always had the love and support of her friends and family and remained forever grateful for their many kindnesses.
Charlene will be remembered for her gracious, kind-hearted, and giving soul. These are qualities that her family will carry on.
In lieu of flowers or plants, we ask that you consider making a donation in her honor to a charity of your choice or to one of the following organizations that her family feel were important to her. She always spoke highly of and appreciated all of the care she received from the Sutter Medical Foundation and Sutter Care at Home. She also liked supporting the Asian Community Center (ACC) for the classes she took there and the services they provide to our community.