Cesar Solano Soriano
Nov 4, 1949 - Apr 28, 2021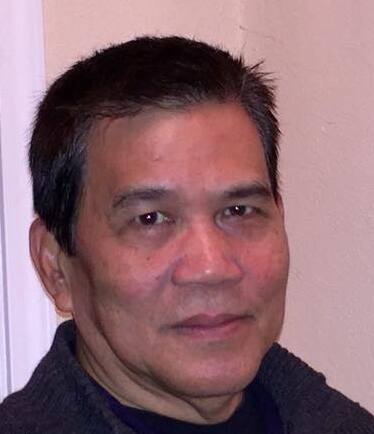 Obituary
Cesar S. Soriano was born in Morong, Rizal, Philippines on November 4, 1949.
Cesar lived in the Philippines, Saudi Arabia, and the United States. He returned home to the Philippines in 2019 and spent the last year of his life enjoying retirement and every luxury this life offered. He lived to make others laugh and he was a captivating storyteller. "Sarsi" was charming, incredibly funny, generous with his time, thoughtful, and a creative cook. He made life fun. Cesar was always the light of every party and the most charismatic in the room.
He is survived by his wife, Marissa, whom he loved endlessly; daughters Cesyl and Arra Jane; sons Jason, John Mark, and Aaron James; several grandkids; loving siblings; cousins; nieces and nephews; and countless friends.
Cesar's life overflowed with love and laughter. We miss him every single day, every single hour.