Carolyn Ruth Howes
Oct 16, 1947 - Jul 10, 2020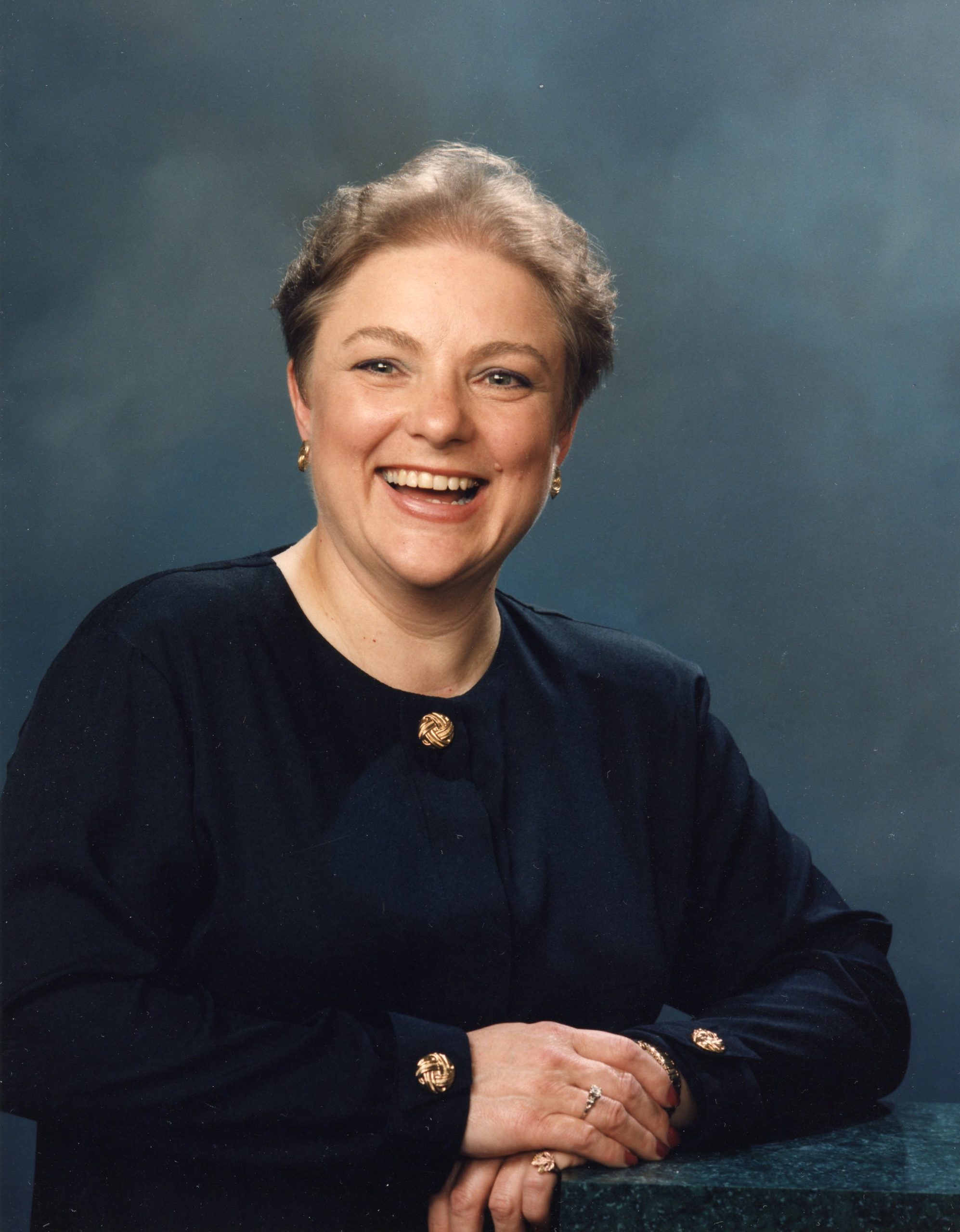 Camellia Memorial Lawn

, ,
Obituary
Obituary Carolyn Ruth Howes
Carolyn Ruth Howes, 72, of Sacramento, California passed away on Friday, July 10, 2020 from a heart attack. There is an open viewing, July 21, 2020 from 10 a.m. to 8 p.m. at East Lawn South Sacramento, 3939 Fruitridge Rd, Sacramento, Ca 95820. The viewing will be limited to two people at a time due to COVID restrictions, mask required. The internment is private.
Carolyn was born to Edith and Wilbur Robertson in Leavenworth, Washington on October 16, 1947. Her family moved to Sacramento, California January 1957. Carolyn graduated from C.K McClatchy High School in 1965. Carolyn continued her education, receiving two AA's, one BA and one MA focusing on general education, speech, drama and Registered Nurse. Being a Registered Nurse (surgical nurse) was her calling. She helped many family and friends understand what to expect when facing surgery. She was very caring and empathetic, even praying with some patients when she felt the urge from the Holy Spirit. She continued her calling as an RN until she retired. Carolyn was an RN in Sacramento, CA and Jerusalem, Israel. Carolyn came home from Israel when her father had fallen into ill health from a stroke. She moved back home to help her mother take care of her father. Carolyn was a giver of time, money, really anything someone may need. She and Dennis housed many missionaries over the years and friends from Israel.
Carolyn married Dennis Howes on April 7, 2001 at the Sacramento First Church of the Nazarene, Sacramento, Ca. Carolyn, then inherited a son and daughter to make her family complete. Carolyn became a grandmother and experienced the honor and joy of having a grandchild. Dennis and Carolyn were just short of celebrating their 20th year of marriage.
Carolyn is survived by her husband Dennis, Rael Gilmore (Aaron Gilmore) and grandchild Mia Gilmore. She is also survived by Ben Howes (Amy Howes). She is survived by her brother David (Patti) Robertson, sister Peggy (Lance) Kelly and brother, Al (Lynda) Robertson. She is survived by eight nieces and nephews who benefited from her love, gifts and emotional support: Scott (Michelle) Robertson, Justin (Becky) Kelly, Tracy (Matt) Kliewer, Sabrina Kelly, Brian (Jeanna) Robertson, Seth (Christine) Kelly, Alexandra Robertson, Ashley Robertson. She is also survived by fifteen grandnieces/grandnephews, along with extended family and many longtime friends. She was preceded in death by her mother and father, Edith and Wilbur Robertson, her mother in law, Patricia Howes.