Burke Patrick Madden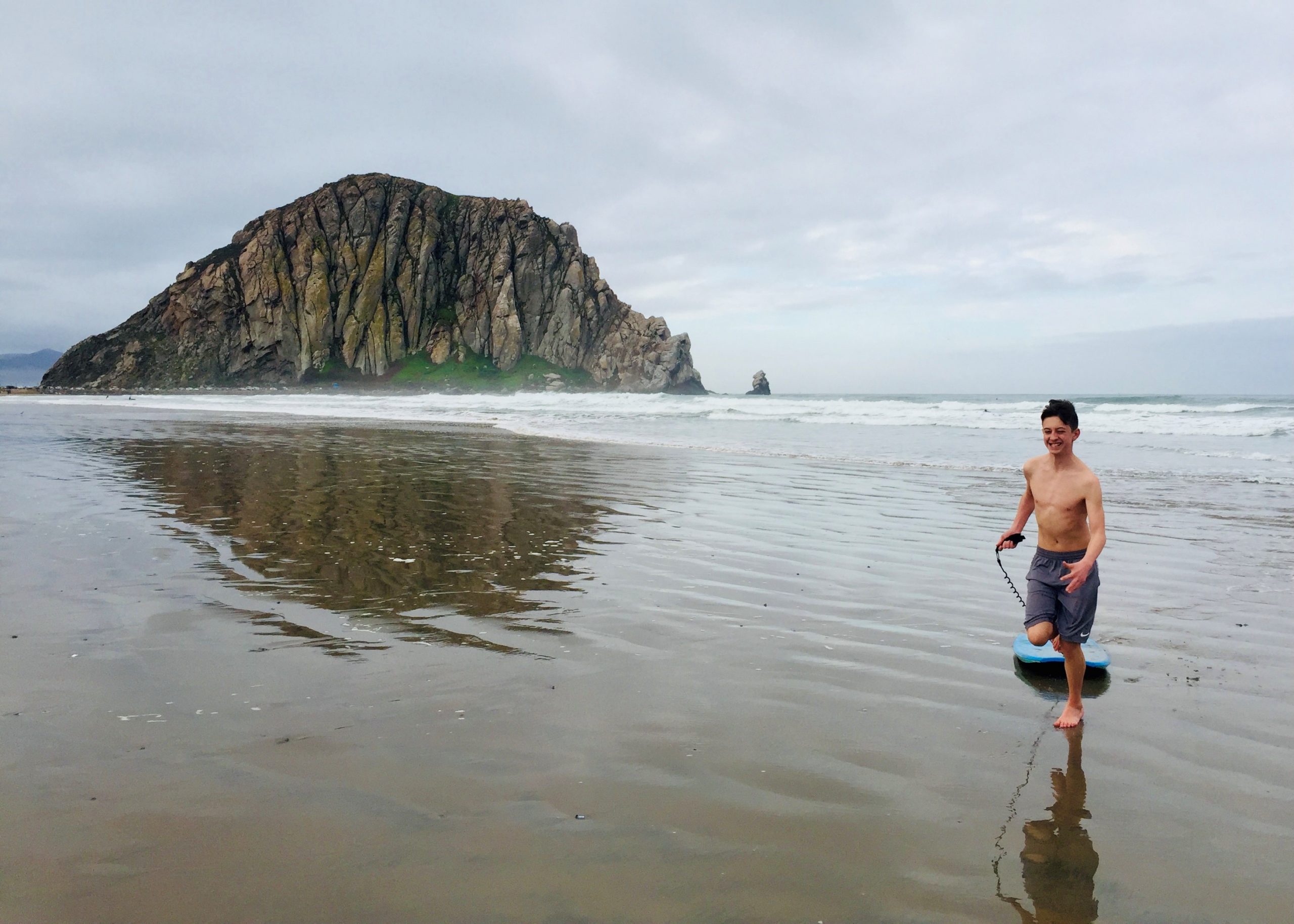 Obituary
Burke Patrick Madden
Burke, age 14 of Elk Grove, tragically passed away on Saturday, October 17, 2020. He was riding his bike on Whitelock Parkway and was hit by a car. Burke was born in Phoenix, Arizona on August 18, 2006.
Burke was an active young man. He enjoyed biking, riding his scooter, swimming on the Piranha swim team, and playing basketball. He aspired to travel and own a sports car. He loved to read and spent hours immersed in sports and fantasy stories. He had a growing interest in politics. He loved to share his viewpoint and was strong willed. He was always excited to have plans with his friends. His teachers at Arlene Hein, Zehnder Ranch Elementary School and Elizabeth Pinkerton Middle School remember Burke as a strong leader and was well-respected by his fellow students.
Burke will be deeply missed by his parents, Rachelle Fochetti and Erik Madden, his step-mother Nancy Madden, his step-brothers Kameron and Issac, and his brother Ezra, his biological mother Kathleen Madden, Rachelle's partner Joel Schaffer and his daughter Bridget, and by his grandparents, aunts, uncles, and cousins. He was preceded in death by his step-brother Alex. Burke faced many challenges in his life but met them with grit and resilience. His life is a testament to the power of love and family.
A visitation for family and friends will be held at the East Lawn Elk Grove Memorial Park at 9189 E Stockton Blvd, Elk Grove, on Sunday October 25th from 1-5pm. A memorial service will be held at Creekside Christian Church at 8939 E Stockton Blvd, Elk Grove at Monday, October 26th at 11am. In lieu of flowers, donations may be given to the Elk Grove Regional Scholarship Foundation, PO Box 2021, Elk Grove CA, 95759, please memo "Burke Madden True Grit Memorial Scholarship" or the Sacramento Public Library – In Honor of Burke Madden, Elk Grove Branch at 8900 Elk Grove Blvd, Elk Grove CA 95624.