Bryan Jay Malone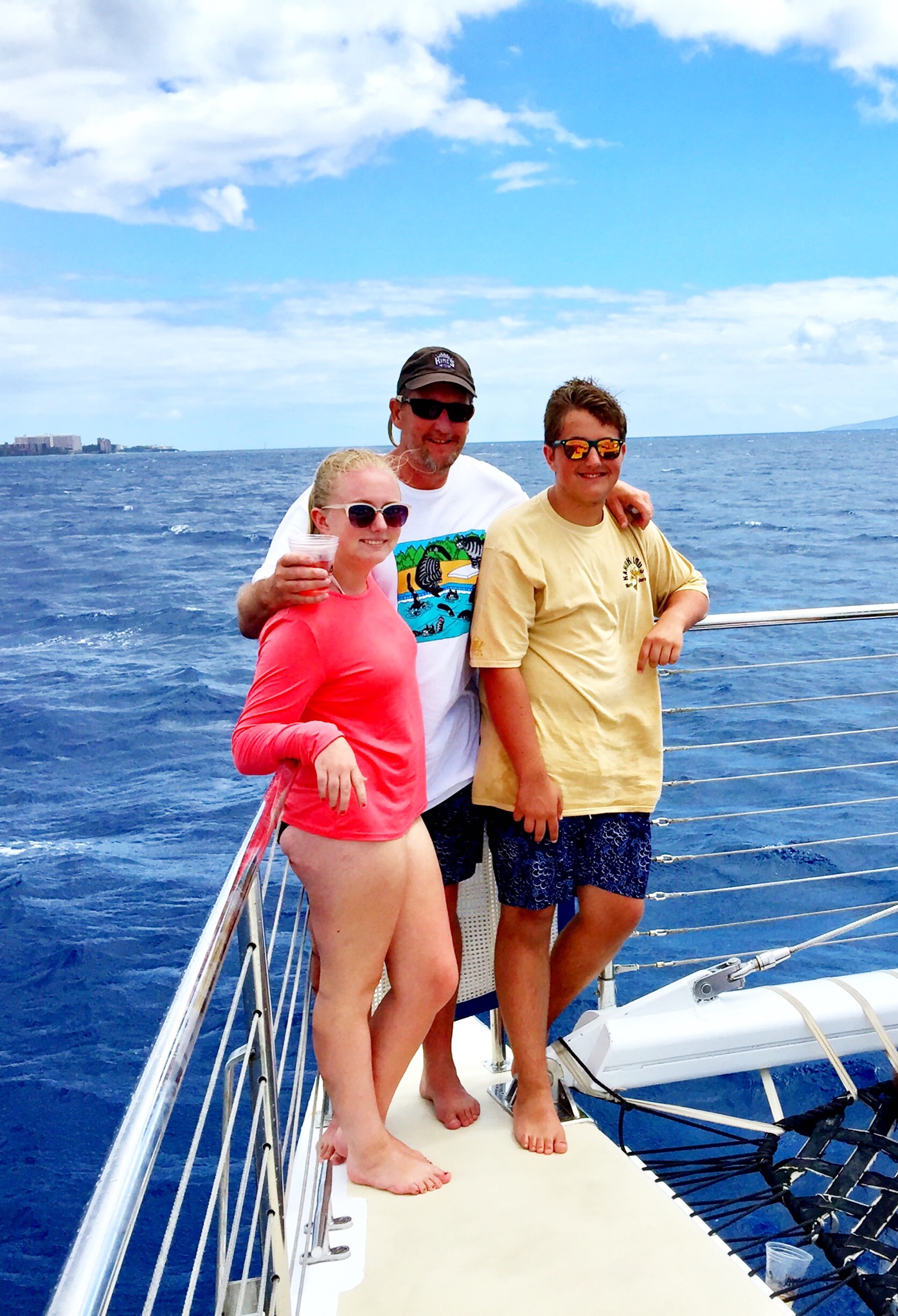 Obituary
Bryan Malone, 53, died August 30, 2020. He leaves behind more broken hearts than can be counted, his children Abigail and Evan, his parents Jack and Sharon, his brother Brett, his partner Wendy, who brought happiness into his life, his uncle and fishing buddy Pat Burke and Kate, his two best friends Kolya Tefft and Brian Laurence, who were by his side during this last journey, his same age uncles Kerry and Greg Malone and many more family and friends.
Bryan served his country for four years in the Air Force stationed in England and Turkey. Bryan enjoyed working at his company Technical Systems Inc. His parents would like to thank Bryan's TSI family for their loyalty and support.
Bryan will be cremated. A Celebration of Life will be scheduled after Covid. No flowers please.