Brenda Marie Schermerhorn
Sep 30, 1957 - Dec 17, 2021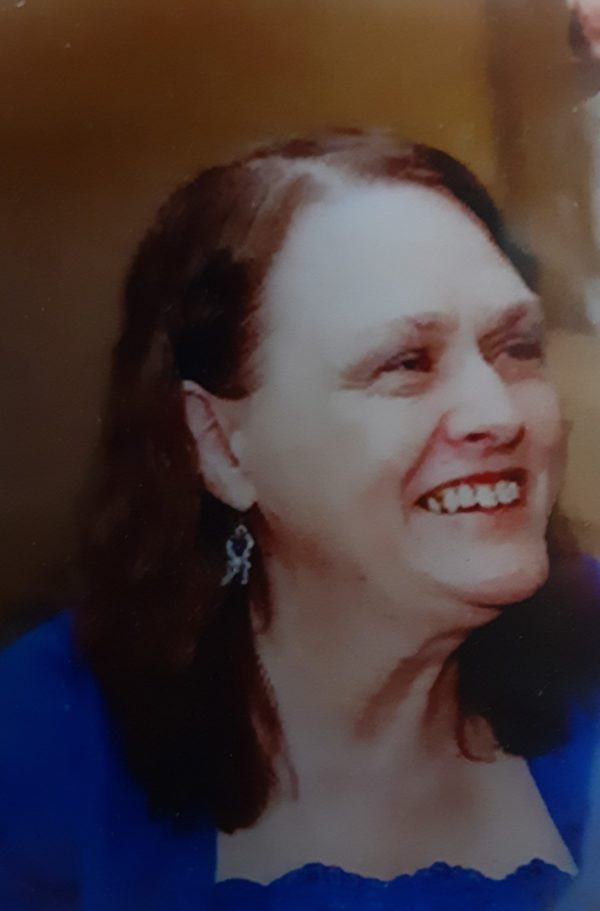 East Lawn Memorial Park
4300 Folsom Blvd
Sacramento, CA, 95819
Obituary
Brenda Marie Schermerhorn, 64, of Sacramento, passed away peacefully on December 17, 2021 at U.C. Davis Medical Center in Sacramento, CA.
She was born on September 30, 1957 to Jerald and Ruth Nordstrom in Sacramento, CA.
Brenda is survived by her loving Husband Wayne Schermerhorn, her beloved children Evan Andrew Schermerhorn (wife Debbie) of San Jose, CA and, Emma Christine Schermerhorn of Sacramento, CA; Loving Sister, Diane Lambkin (husband Brent) of Auburn, CA; and her cherished Granddaughter, Lillian Ruth Schermerhorn of San Jose, CA; .
She was preceded in death by Father, Jerald James Nordstrom, Mother, Ruth Claire Nordstrom.
A celebration of life will be planned for a later date.