Betty Jean Manoy
Mar 12, 1941 - Jul 23, 2022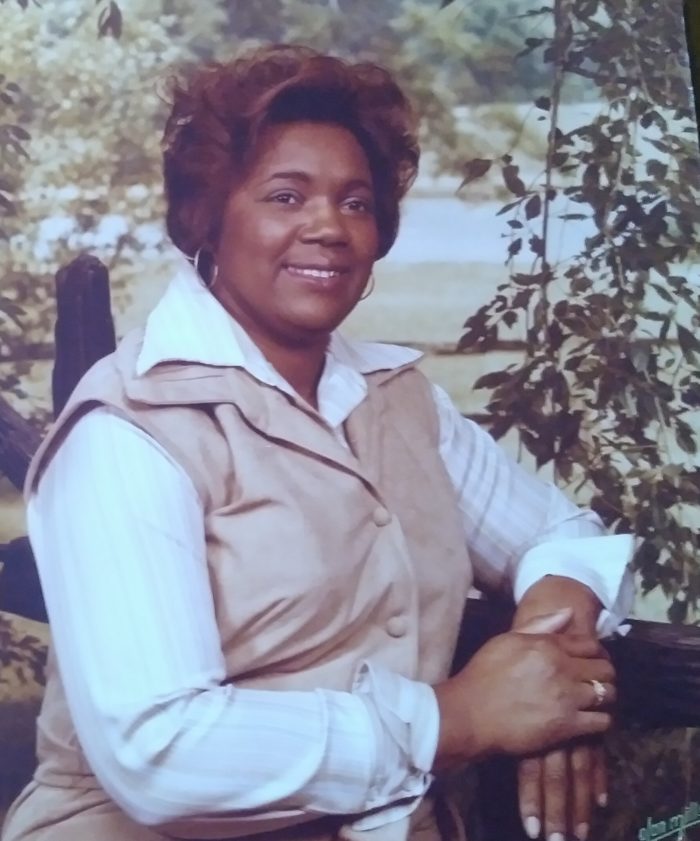 East Lawn Sierra Hills
5757 Greenback Lane
Sacramento, California, 95841
Obituary
Betty Jean Manoy was born March 12, 1941 to the late Henry Manoy and Helen Wofford in Frankston, Texas.  She shared many fond memories of growing up in a small, rural town. The union of Henry and Helen was blessed with five children – Burnis, Betty, Barbara, Elaine, and Morris. She had a special relationship with her two other siblings Henry Ervin Manoy and Virginia Minor.
Betty was baptized as a young girl at Pine Springs Baptist Church, where she accepted Christ as her Lord and Savior. While in East Texas, she also attended Gentry Temple Church of God and Christ and Mount Providence Baptist Church.
Following the death of her parents, Betty moved to Dallas, Texas to live with her aunt. She attended Salem Baptist Church. She graduated from Booker T. Washington High School. She also attended the HBCU Bishop College, now named Paul Quinn College.
While living in Texas, Betty married Billy Perry. From that union, they had two boys and together they raised all four children – Daryl, Sharon, Alan, and Richard. Many people may not know that Betty shared a birthday with her youngest son, Richard.
In the summer of 1971, Betty relocated her family to Sacramento, California, but soon moved to Stockton, CA where her sister, aunt, and a host of other relatives embraced her and her childrens' arrival. She joined Second Baptist Church, where she was an active member for many years.
Although, she gladly accepted California as her new home, she still enjoyed watching the Dallas Cowboys football games. She later married Easter Jay Lucas. Over the years, Betty moved to various cities in Arizona and California. Betty never forgot her roots, her family, and her friends in East Texas.
Betty adored and doted on her three grandchildren – Monique, Latasia, and Ajay, and her two great-grandchildren – Leilani and Rhiley.
Betty had a special long-time friendship with Lawana Bush. They were 'Sisters in Spirit' with an everlasting bond. In honor of their sisterhood, Betty was the Godmother to Lawana's only son, Trovon Bush, Sr. That bond carried over to Lawana grandchildren – Jada, Jordan, and Trovon Jr.
With her unforgettable smile, inviting arms, and colorful personality, Betty has left a lasting impression on everyone that she touched. Betty's caring and loving spirit attracted young children. If a small child was near, Betty would smile and before long the child would be cuddled up next to her!
Betty was a nurturing and empathic 'caregiver' for many years. Even after retiring, she returned to work, as a Licensed Home Care Elderly Companion. At the age of 80, she decided to 're-retire' to enjoy her 'diamond' years!
Betty enjoyed gardening, but she loved cooking. She especially loved to cook southern cuisine, including her homemade cornbread dressing and candied yams. She shared the recipe with her youngest son, Richard to carry on the tradition.
During the holidays, she would bake her children's favorite desserts which included fried apple pie, peach cobbler, and German chocolate cake, which was Alan's favorite.
Betty enjoyed a full and vibrant life and there will never be enough words to describe what she truly meant to her family and friends.
Family members that proceeded her in death include her parents – Henry and Helen; her brother – Henry Ervin and her eldest son – Daryl Anthony.
As she rest in love, she leaves her daughter – Sharon Bishop; her two sons – Alan Perry (Tina) and Richard Perry; grandchildren – Monique, Latasia, and Ajay; great-grandchildren – Leilani and Rhiley; brothers – Burnis (Evelyn) and Morris (Marie); sisters – Virginia, Barbara, and Elaine and a host of nieces, nephews, cousins, and friends.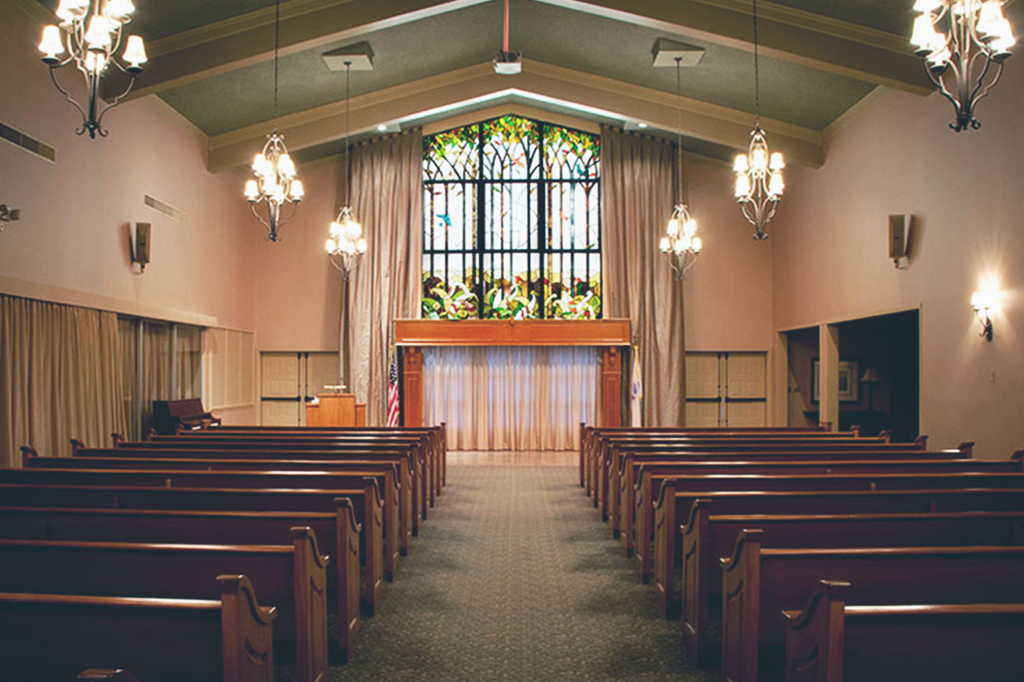 testimonial-1
"Jessica [Harston, Mortuary Manager] provided fantastic service from day one, she did everything we asked and more. VERY professional and her staff went above and beyond."
testimonial-2
"Our Mom pre-purchased her services, so when we came in the day after her passing, Bob [Russo, Funeral Director] was there with the paperwork from ten years ago. Bob Russo--wonderfully tuned in to the clients' needs."
testimonial-3
"Guillermo Martinez was very responsive, accommodating and attentive."
testimonial-4
"Doug Rees [Family Service Counselor] helped guide us through the pre-need process. We had many meetings with him to decide on cemetery grave location, casket choice, etc. He was always very patient and considerate of our desires. I am very thankful that we had our discussions well before my wife passed."
testimonial-5
"Overall, I was very, very pleased with the comfort, kindness, direction, and patience extended to me and my sons during this difficult period in our lives. After each meeting with your staff, I/we would feel a bit more confident with what needed to be next done.
The entire process culminated with a very memorable memorial service."
testimonial-6
"Christina Smith [Family Service Counselor] and Ariana Madruga [Funeral Arranger], both were empathetic and moved quickly and appropriately to take care of our needs.
We felt that the team actually cared about us and our well-being."
– Melvin Douglas Windley Jr.
testimonial-7
"Jessica (Harston) was fantastic, timely, quick response to questions, very thoughtful."
testimonial-8
"Everything was perfect. We were not ready for this but all the staff explained everything step by step well. Everyone was so friendly, we felt welcomed. Everything was so beautiful, we appreciate everything East Lawn did for us."
– Ma Del Rosario Diaz-Baez
testimonial-9
"From the time they came to our home to the last visit we had at the home, it was so welcoming. Understanding – compassion – patience – ready to alleviate the suffering (Mike Gillispie, Funeral Arranger)"
testimonial-10
"My brother had everything pre-arranged, but it's difficult dealing with the details long distance. You all made it comfortable and easy. (Dione Longoria, Arranger)"
testimonial-11
"Jessica [Thrash, Funeral Director] represented this establishment with expertise in the highest quality overall. I could not have asked for better service at this difficult time. I tear up when I think how she navigated some difficult moments with my family."
testimonial-11
"I felt comfortable with the whole process. They were quick and efficient without being cold or indifferent. The staff was very accommodating. [Crystal Langer, Funeral Director]"