Barbara Tyree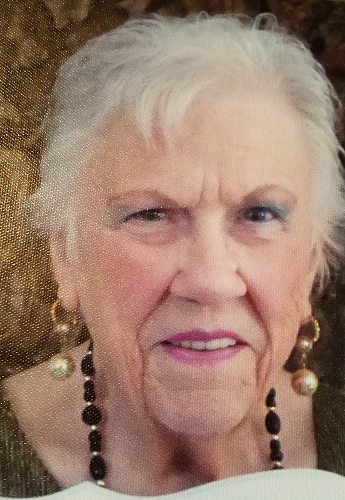 Obituary
June 4, 1933 – December 31, 2020
Barbara passed away at home to be with the Lord in Reno, Nevada, December 31, 2020. She was 87 years old. Barbara was preceded in death by her beloved daughter Pam in 2016 and beloved sister Mary Broyles in 1996. She is survived by her husband of 66 years, Jess Tyree of Reno, Nevada; her son, Jack Tyree and wife, Shelly of Sacramento, California; her daughter, Jill Tyree Cartlidge and husband, Dean of Reno, Nevada; her son, Jim Tyree and wife, Candy of Cameron Park, California; She and Jess have 12 grandchildren, 18 great grandchildren, and 1 great great grandson and one due in July, and several nieces and nephews.
The family would like to give a heartfelt gratitude and appreciation to the staff of Kindred Hospice of Reno, NV.
Funeral services will be held on Friday, January 29, 2021 at East Lawn Mortuary, 5757 Greenback Lane, Sacramento, California.
Viewing time: 10am-12pm (noon), Service time: 12pm (noon)
Due to COVID restrictions, services will be held on the Chapel Patio, dress accordingly for weather, masks are required, and a light lunch will be provided.