Andrew Jackson Wheeler Jr.
Jun 30, 1935 - Dec 6, 2020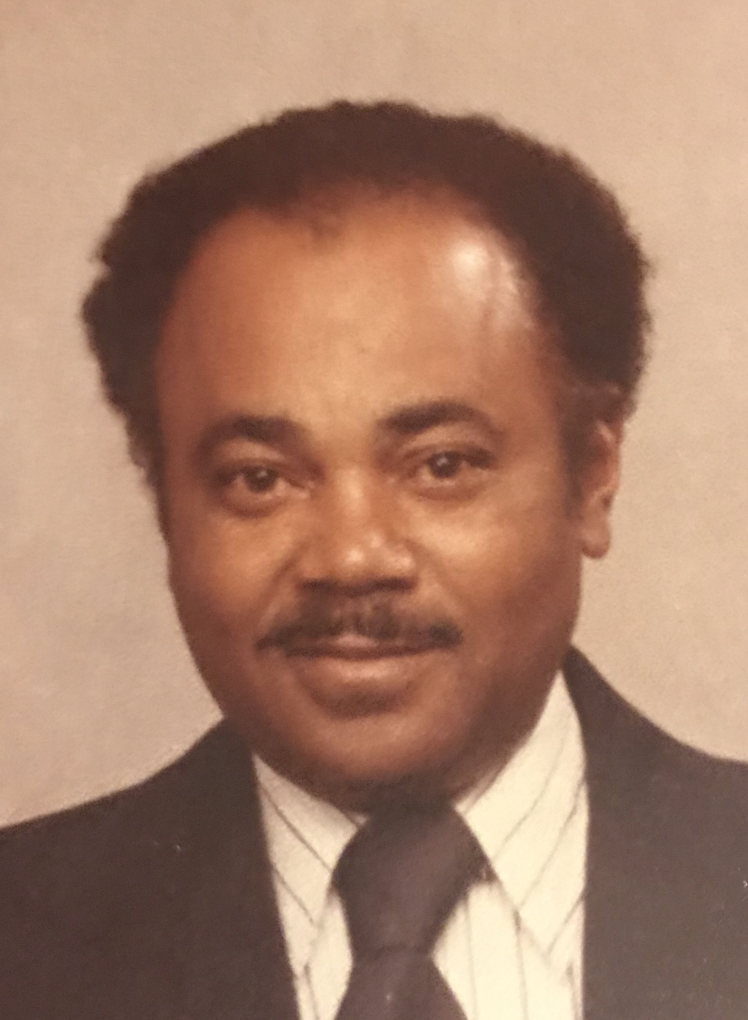 Obituary
Andrew Jackson Wheeler Jr. (Sonny), of Sacramento, California, passed away on Sunday December 6, 2020, at the age of 85.
Andrew was born in Mt. Carmel, South Carolina, to Andrew and Estella (Willis) Wheeler on June 30, 1935. He spent his youth in South Carolina before he enlisted in the Air Force and honorably retired 23 years later. During his time in service he worked as a Fuel Supervisor and was responsible for quality control. He was stationed in many far-away places, including Okinawa, Japan; Texas; Chaumont and Lyon France. While in France, he met and fell in love with his wife Josette (Margheritis) Wheeler. Following that he served in Oxnard and Rancho Cordova, California; Thailand; Bitburg, Germany; and Glendale, Arizona. In 1975 his family settled in Sacramento, California. After retirement from the military he began working at McClellan AFB in civilian service.
Andrew truly lived life to the fullest through simple pleasures; family gatherings, social gatherings with his retired military buddies, evening card games, listening to music, and in his later years he became a student of the Bible. However, his all time favorite passion was fishing. He looked for every opportunity to go fishing with his son, Ralph and friends.
Andrew was well known for being quite the jokester and always had you laughing. He loved good home-cooked meals and would even make some great southern dishes for the family to enjoy. His all time favorites though were banana pudding, ice cream, watermelon and chocolate. It was customary for him to be spoiling all the grandchildren with chocolates.
After retirement he attended Cosumnes River College where he took courses in automotive technology. This skill and knowledge enabled him to come to his children's rescue and assist others on many occasions. He instilled in his children the principles of honesty, respect, trust, pride, responsibility, keeping promises, and helping others.
As a young boy Andrew was baptized into the Holiness faith. Later in his adult life he began studying the Bible with Jehovah's Witnesses and was taking steps to apply what he was learning and to transition his faith before his demise.
Andrew is preceded in death by his son Gerald Wheeler; sisters Annie W. Boone, Frances Sharp, Evelyn Rollinson, Florence Moss, Janie Golden, and Ophelia Belcher; brothers Siemon Wheeler, Jimmy Jackson, and John T. Jackson; and his parents Andrew J. Wheeler Sr. and Estella Wheeler.
Andrew is survived by his wife of 61 years, Josette Wheeler; children Kaye Fullylove, Shirley (Ben) Da Rosa, Joyce Pennington, Ralph (Debra) Wheeler; daughter-in-law Aurora Wheeler; a host of grandchildren including Corey Stephen, Rodney Cooper, Shamariah Fullylove, Jamaal Fullylove, Kendene Fullylove, La Shaunda Concepion, Conrad Bell, Serena Da Rosa, Benjamin Da Rosa Jr., Aliciana (Tim) Lane, Torie Wheeler, Andree Wheeler, and a host of great grandchildren; his sister Mary W. Green; and numerous nephews and nieces including Bernard (Gloria) Green, Margaret G. Patterson, Donna Green, Milton Radford (Michelle) Boone, and Shani Boone.
Due to COVID 19, a private service will be held on December 17, 2020. Andrew is greatly loved and missed by his family and friends.