Andrea June Bastunas
Apr 24, 1946 - Mar 31, 2021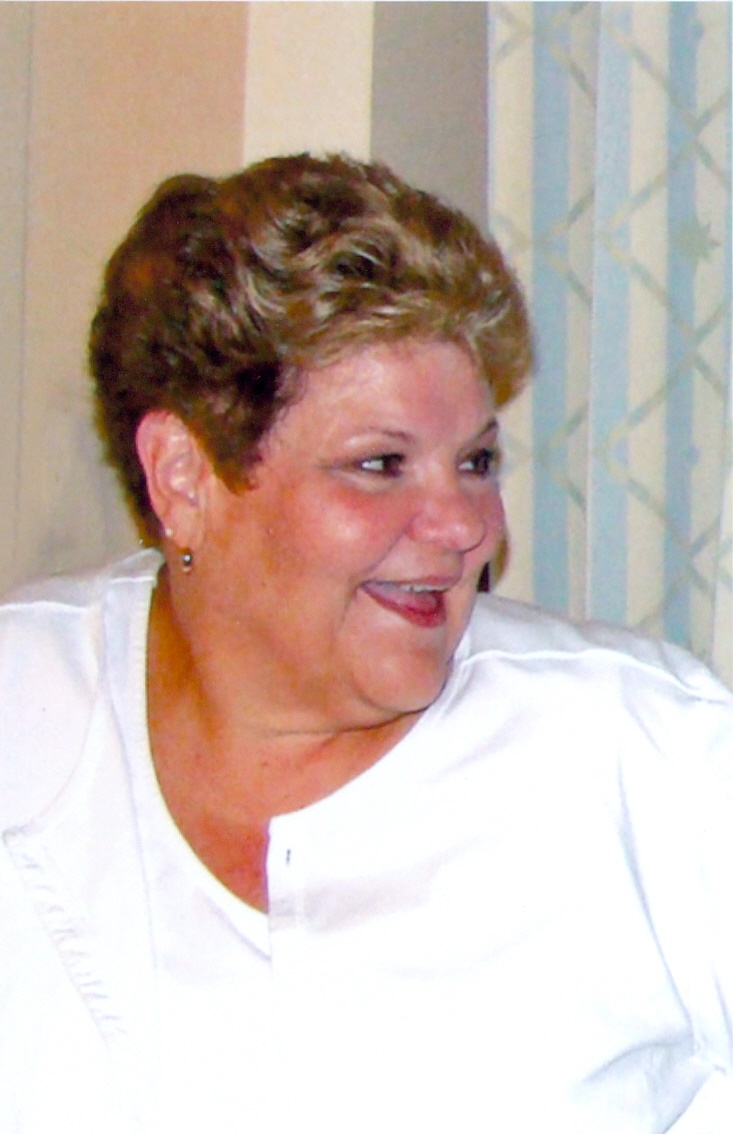 Obituary
On March 31, 2021, Andrea June Bastunas passed away peacefully at home in Sacramento, California at the age of 74. Preceded in death by her parents; Andrew J. Bastunas and June C. Ford. She leaves behind her loving partner, Sandy Carli of 32 years; her brother, Peter (Gail) Bastunas, Nephews Brandon (Stephanie) Bastunas, Tyson (Michelle) Bastunas, one great nephew, Dylan Bastunas, and three great-nieces Mia, Marissa, and Nora Bastunas. Also survived by cousins Marie Harlan, Nick (Marilyn) Bastunas, Sondra (Jim) Apps, Warene (Jack) Strick, Diane (Rich) Daniels, Danielle (Jack) Brown, and Jim (Barbara) Ford.
Everyone called her Andi, Buna B, or Auntie. She also had nicknames for most of her friends; the "Mosho's" for Ed and Rich, "Sister" for Linda Erb, "Budders" for Bud Taylor, and "Mama Ro" for Rosemary Pane. She graduated from Hiram Johnson High School in 1964 and began a career with the Department of Human Assistance first in the Typing Pool, then promoted to
Eligibility Worker, then Eligibility Supervisor and retired as a Quality Control Supervisor with 40 years of service.
She loved Disneyland and her family went the year it opened, followed by numerous trips to Disneyland over the years. She began traveling the world in 1978 with friends and eventually fell in love with cruising. She met numerous life long friends and lately was often the 3rd most travelled passenger on Princess Cruises.
She was an outstanding cook; fresh peach cobbler being one of her specialties. She will be missed by many life-long friends as well as her sea son, Douw Steyl from South Africa whom she met on a cruise in 2008 and have remained friends ever since.
A Memorial Service and Reception will be held on May 17, 2021 at 11:00 am at East Lawn Mortuary at 4300 Folsom Blvd., Sacramento, 95819. It will be a celebration of a life well lived.
In lieu of flowers, please donate to your favorite charity in
remembrance of Andi.