Agnes Susan Smith
Mar 21, 1921 - Oct 15, 2021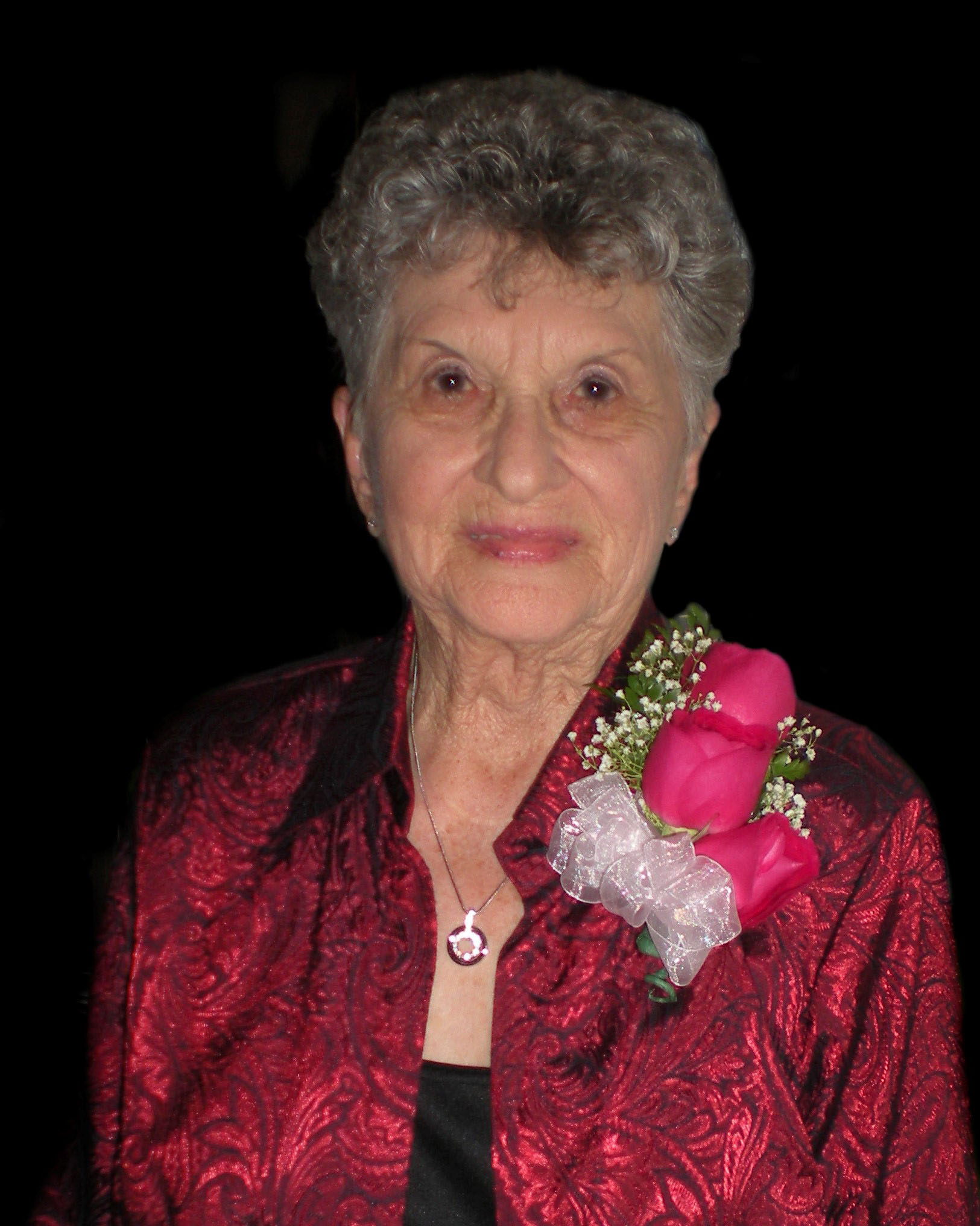 Obituary
Agnes Susan Smith
Mar 21, 1921 – Oct 15, 2021
Our beloved Mother, Agnes Susan Smith, 100 ½ years old, passed away peacefully in her Sacramento home on October 15, 2021.
Agnes Susan Verschoor was born on March 21, 1921, in Hospers, Iowa, to parents Fred and Antonette Verschoor. She was the oldest of 9 brothers and sisters. She is survived by her two sisters Annette Hastert, Charlotte Honkomp and brother Fred Verschoor, Jr.
She went through schools in Hospers, Iowa, and then married her high school sweetheart, Donald E. Smith. They moved to California and began raising their family. Don passed away in 1994.
She is survived by her daughter Cheryl Griess (Wayne), daughter Faye Trask (Arthur) and son James Smith (Brenda); grandchildren Bryan Griess (Leslie), Cindy Logan (John), Brittany Riggs (Stephen); great-grandchildren Sarah Griess Wise (Beau), Kenny Griess and Kelly Griess, Travis Kirkemo, Clayton and Liz Logan and Clara & Noelle Riggs; and great-great grandchild Addy Logan.
Agnes worked for the CA State Department of Motor Vehicles, Sutter Memorial Hospital and retired from the CA State Department of Justice in 1983, where she was in charge of their law library.
Don and Agnes travelled throughout Europe, Australia, New Zealand, Canada, Mexico and most of the United States. She has some wonderful memories and stories to tell of their trips. They also enjoyed many games of golf together with their friends, Lillian and Ed Womack.
She loved playing cards, especially Bunko, Aggravation, 7-Up with family and friends and, also Solitaire on her tablet. She was an avid reader and enjoyed solving crossword puzzles and Word Search. She faithfully watched her favorite soap opera, "The Young and the Restless," for the past 48 years.
Over the years, she has enjoyed watching her grandkids play basketball, golf, soccer, softball and baseball games.
She was a wonderful cook with specialties of "Better than Sex Cake" and her special "Lemon Meringue" Pie.
We are so fortunate and appreciate her love and support. Her strength and faith over the years have been an inspiration. What a fine example she has set for her family and friends. She will truly be missed!
A "Celebration of Life" service will be held for Agnes on Sunday, November 21, 2021 at 2 PM, at the First Christian Church, 3901 Folsom Boulevard, Sacramento, CA 95819. A reception will follow in the Church Hall.
In lieu of flowers, remembrances in her name may be made to Sutter Care at Home – Hospice; Shriners Hospitals for Children, Northern CA; American Heart Association; or charity of choice.