Stephen Alan Levine
Dec 24, 1938 - Sep 6, 2021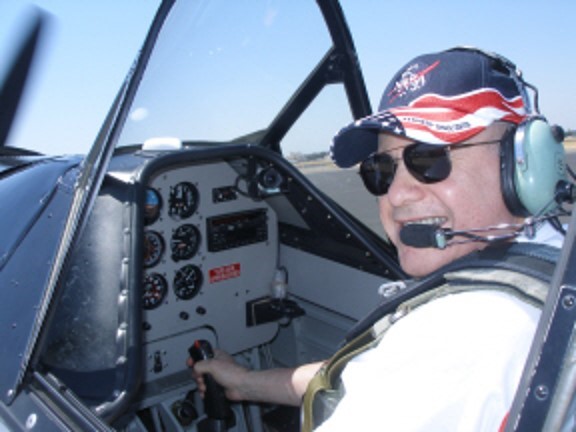 Obituary
Stephen Levine passed suddenly on the morning of September 6, 2021, with his daughter by his side. He was married to Avra Levine for 49 years before she passed in 2010. He was the father of James Levine, Cynthia Fallon, Craig Levine and Robin Levine, grandfather to numerous grandchildren, great grandfather to numerous great grandchildren, and son of the late Larry and Evelyn Levine. He was a beloved husband, father, father-in-law, grandfather, great grandfather, and son. Stephen Levine was born on December 24, 1938 in Brooklyn, NY. He was very proud of his service in the Air Force reserves. He graduated from Purdue University with a PhD degree in Chemistry and also received a Master's of Science degree in Computer Science from Marist College. He was the Senior Research Chemist for Texaco, a professor of Computer Science for Marist College and he was a consultant for Jacobs Engineering. He lived in Fishkill, NY for 30 years before moving to Sacramento and eventually retiring. Stephen and Avra enjoyed the culinary arts and were foodies long before there was a word to describe the enjoyment of good food. Stephen was a wine connoisseur and enjoyed the pairing of good wine with good food. The two of them also loved to travel.  Stephen also had a passion for photography. He was very charitable and gave to Jewish charities, the cancer society, and military charities. He was a great man who was happiest being around the people he loved.  He will be missed.
The family would like to thank UC Davis, Suncrest Hospice, and the angels at European Villa for their care and dedication. A funeral is scheduled at East Lawn Memorial Park Friday, September 17th at 11:30 am.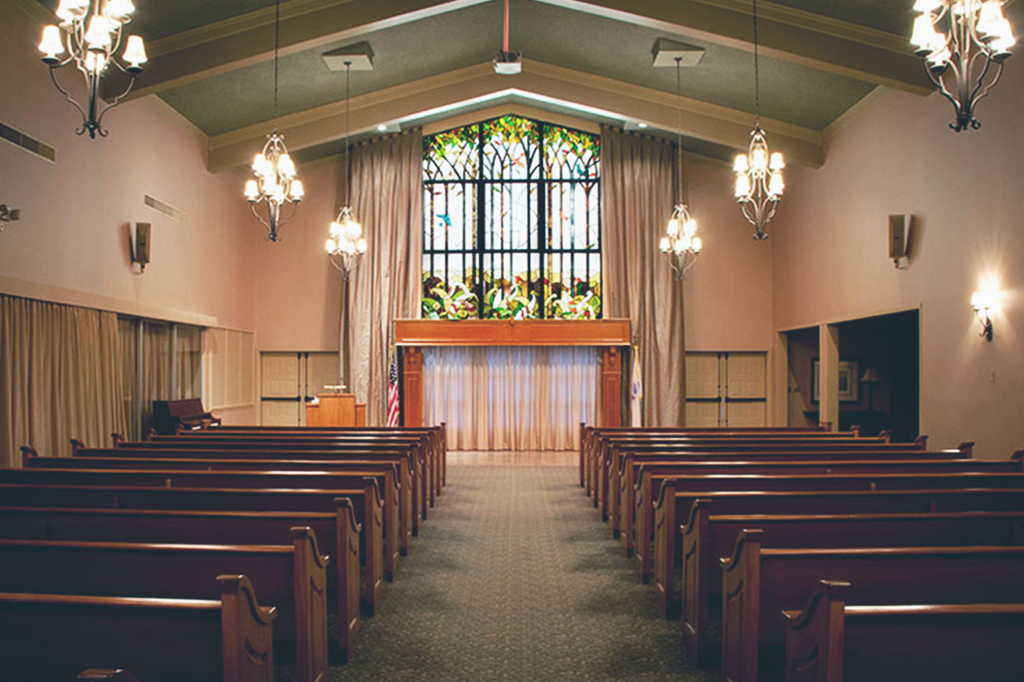 testimonial-1
"Jessica (Enriquez) was very supportive, caring, highly informative. She was extremely efficient and helpful in so many ways."
testimonial-2
"Jessica Enriquez - professional, kind, compassionate, and very caring!!"
testimonial-3
"Guillermo Martinez was very responsive, accommodating and attentive."
testimonial-4
"Bob Russo- he was thoughtful, kind and very helpful. Seemed very genuine and understanding."
testimonial-5
"We like the way we were treated (by Jeran Je). We value the peaceful and well-kept grounds of the cemetery."
testimonial-6
"Jeran (Je) & Mike (Gillispie) - both very knowledgeable, understanding, and sympathetic. We felt very well taken care of in a time where we needed help. East Lawn Elk Grove helped our family grieve in peace."
testimonial-7
"Jessica (Harston) was fantastic, timely, quick response to questions, very thoughtful."
testimonial-8
"Peace I felt in your office and on the grounds (Dawn Baker, Funeral Arranger)"
testimonial-9
"Stephanie Bunnell was amazing. The DVD and folder for mom was perfect, as well as the service. The help and support provided to ensure the service and burial was just what we wanted. Caring!!"
testimonial-10
"My brother had everything pre-arranged, but it's difficult dealing with the details long distance. You all made it comfortable and easy. (Dione Longoria, Arranger)"
testimonial-11
"The viewing at the Chapel entrance was an ideal set up in the midst of a pandemic (Guillermo Martinez, Arranger)"
testimonial-11
"Great memorial service despite Covid19 restrictions (Cory Shuster, Cemetery Counselor)"