Barbara "Snooky" Palaca
Mar 15, 1945 - Oct 28, 2020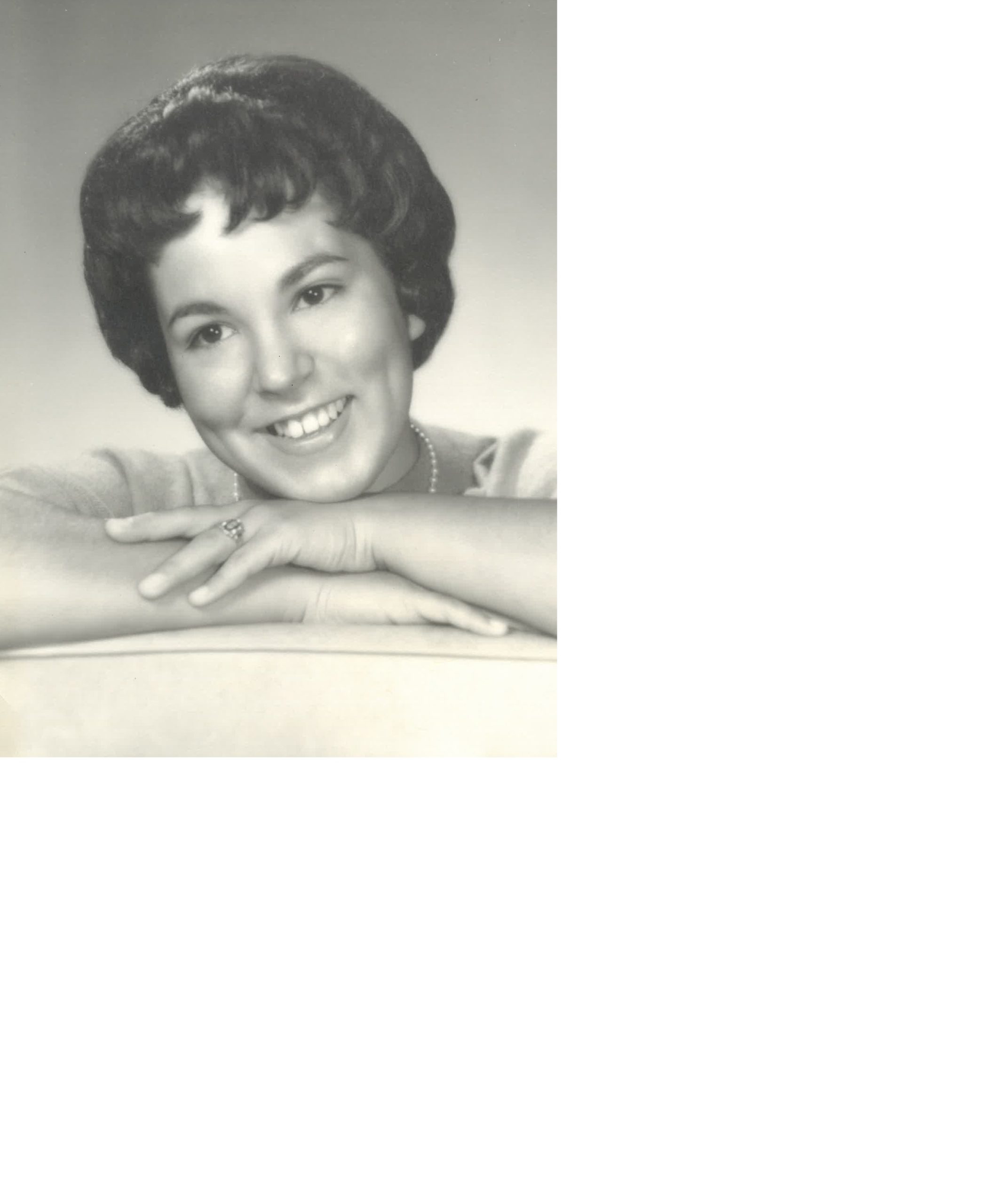 Obituary
Barbara Ann "Snooky" Palaca born in Santa Maria, Caliofrnia on March 15, 1945 entered into rest on October 28, 2020 in Sacramento, California.
Snooky is survived by here husband of 53 years, Mike Palaca, son Michael, brother Tom Smith, his wife Bea and numerous nieces and nephews.
Se will be missed by so many.