The rolling hills of East Lawn Greenback & I-80 give a gentle feeling to all who visit. With the snow-capped peaks of the Sierra Nevada as a backdrop, the park embraces the grace that is found throughout California's foothills.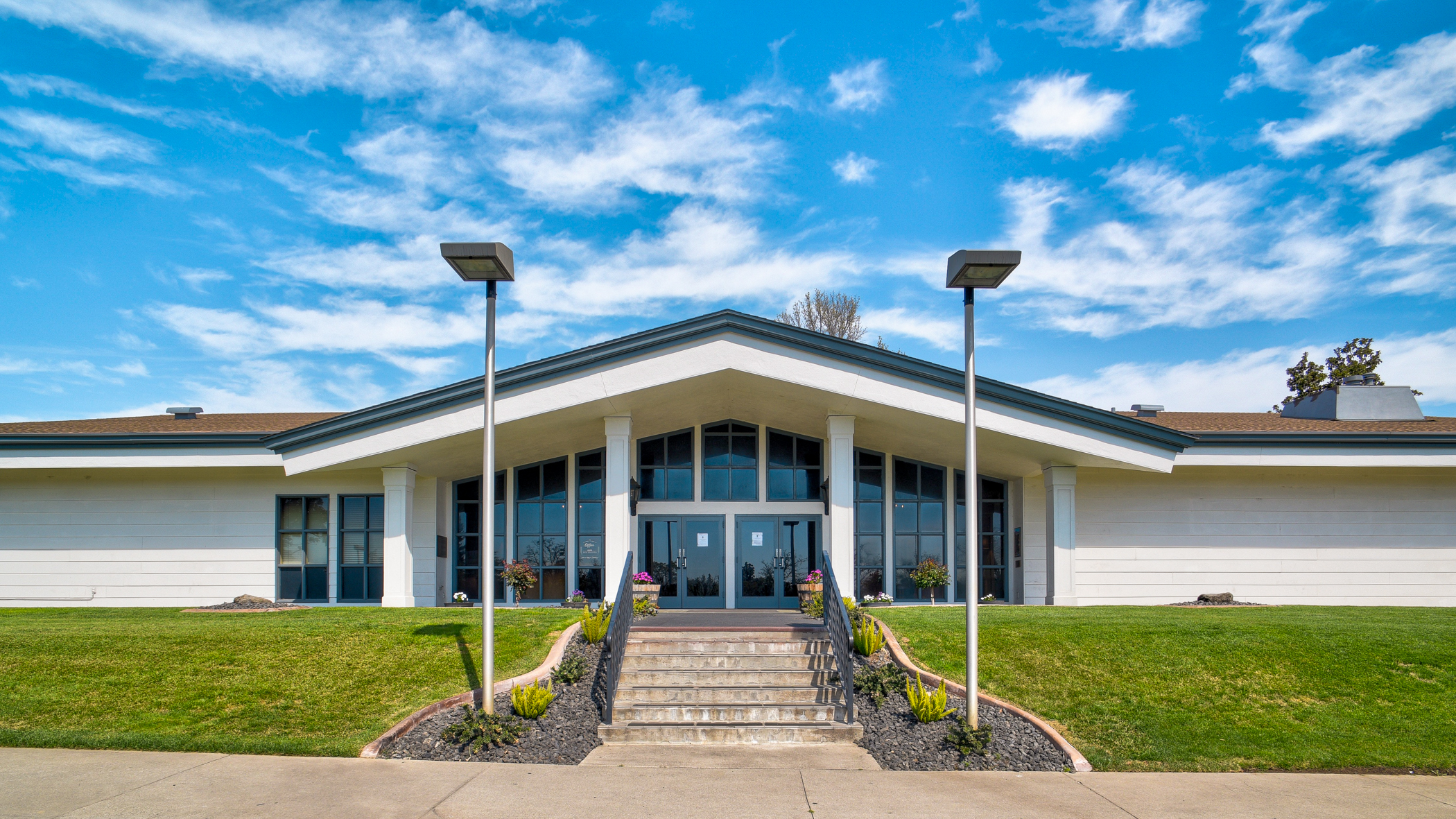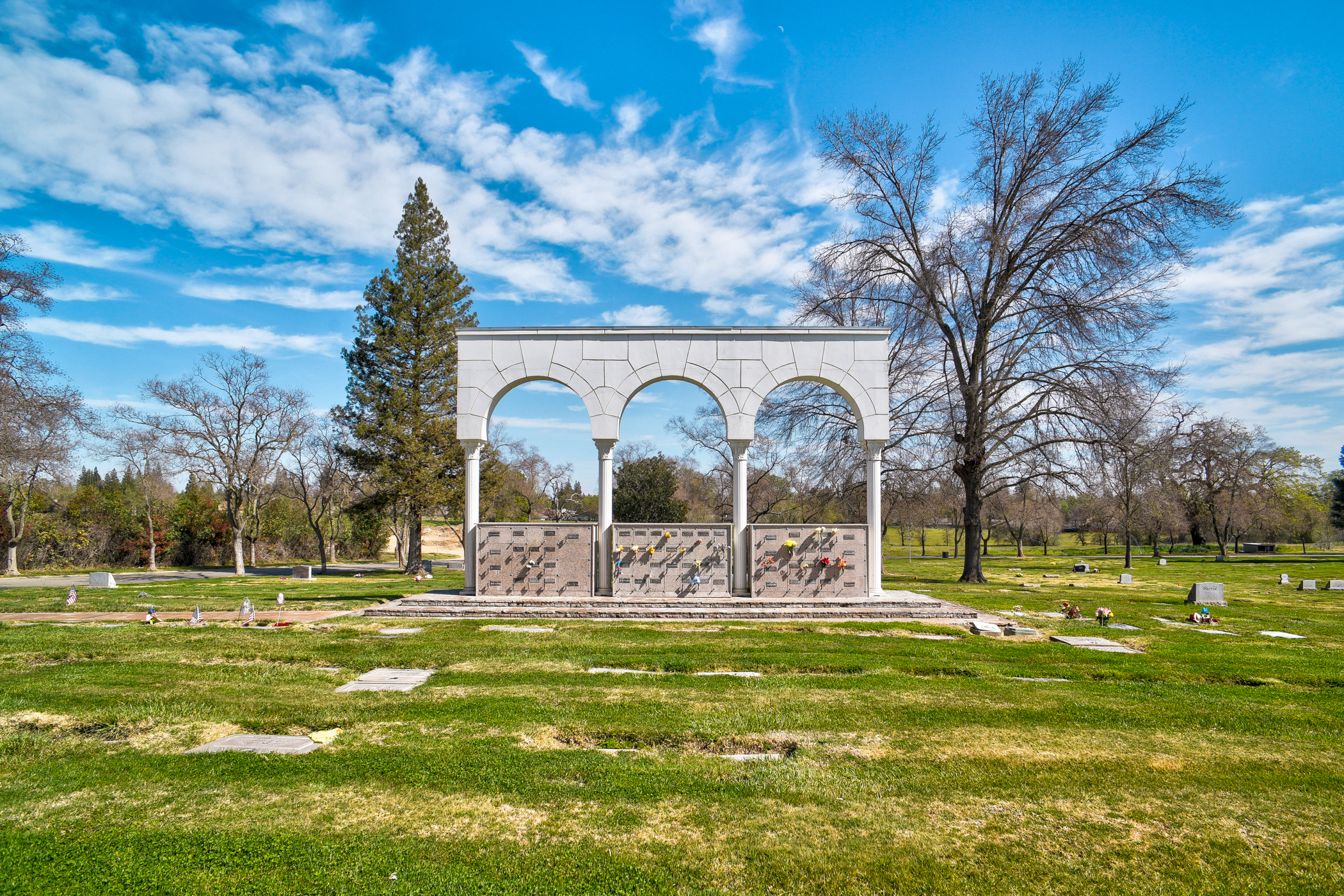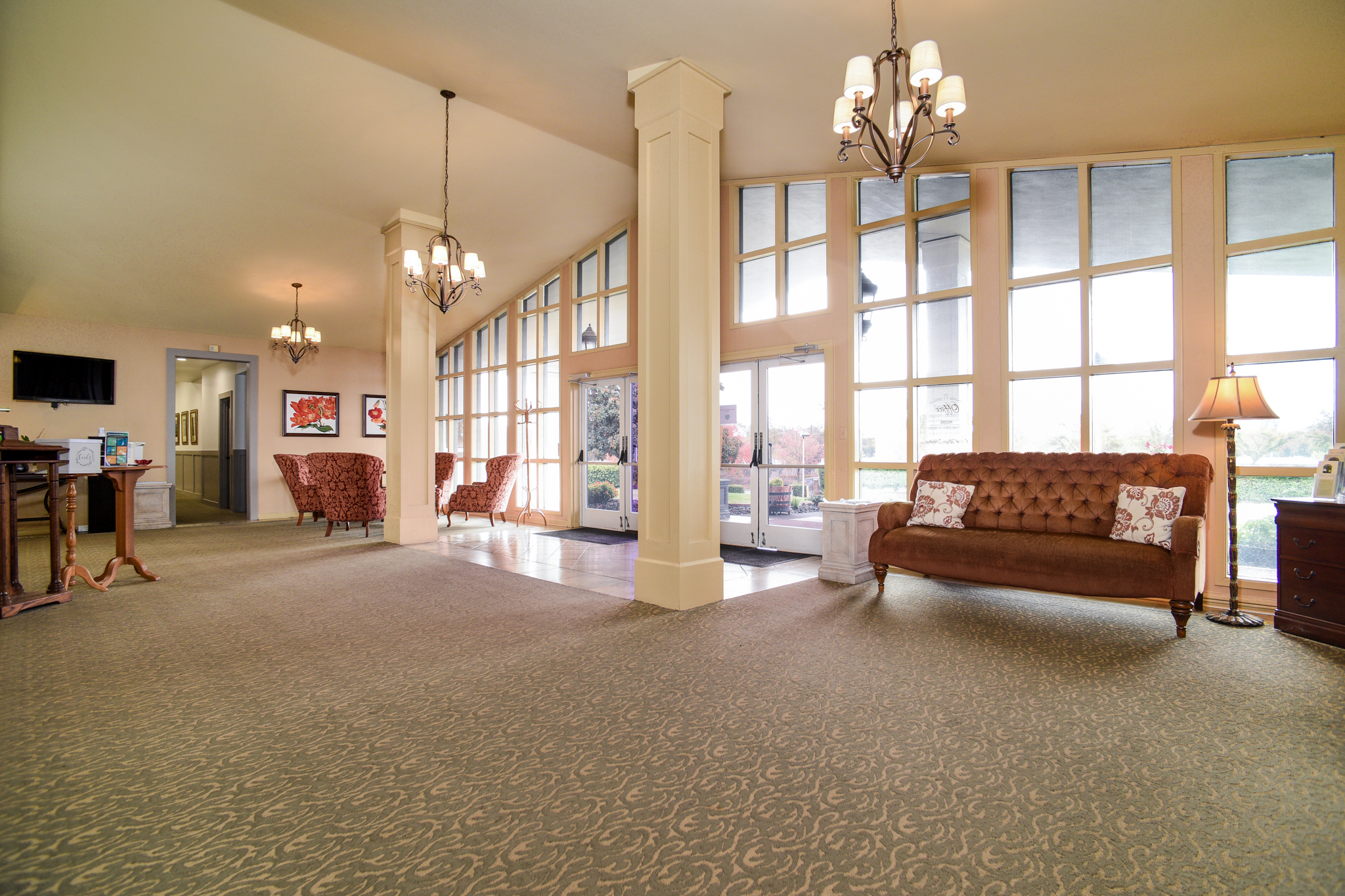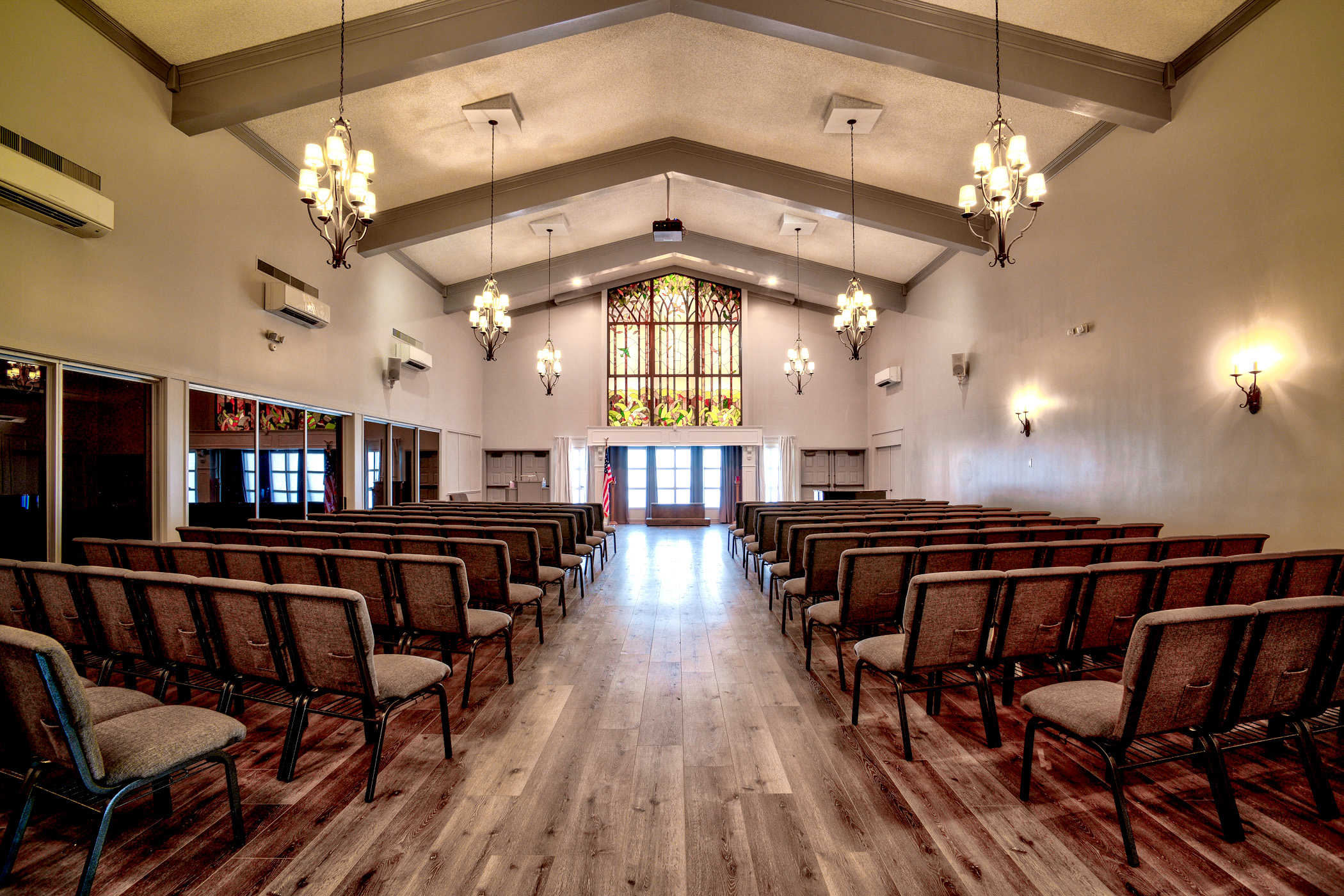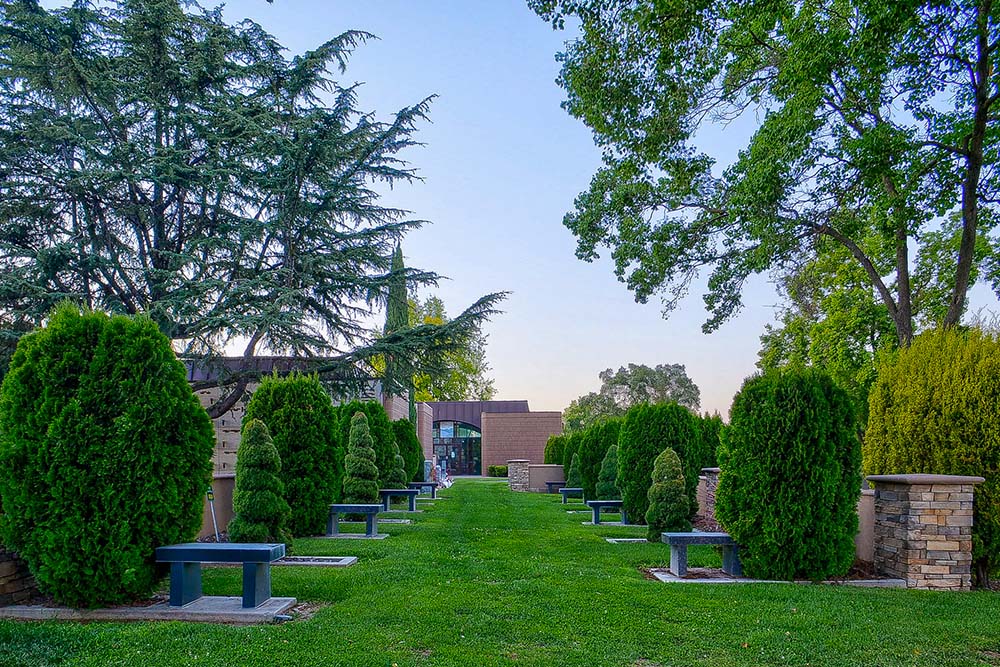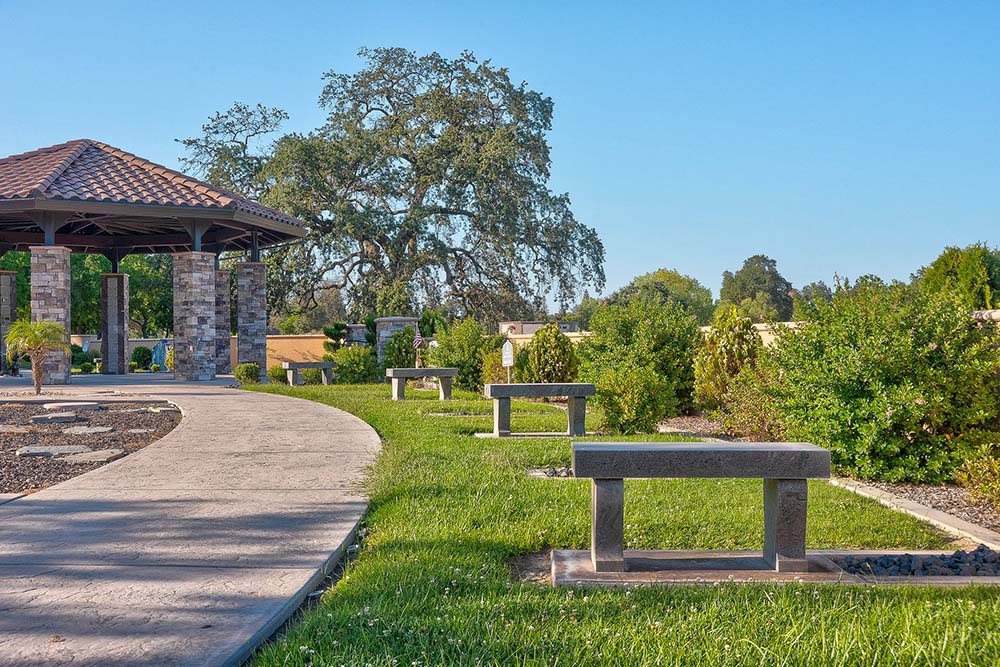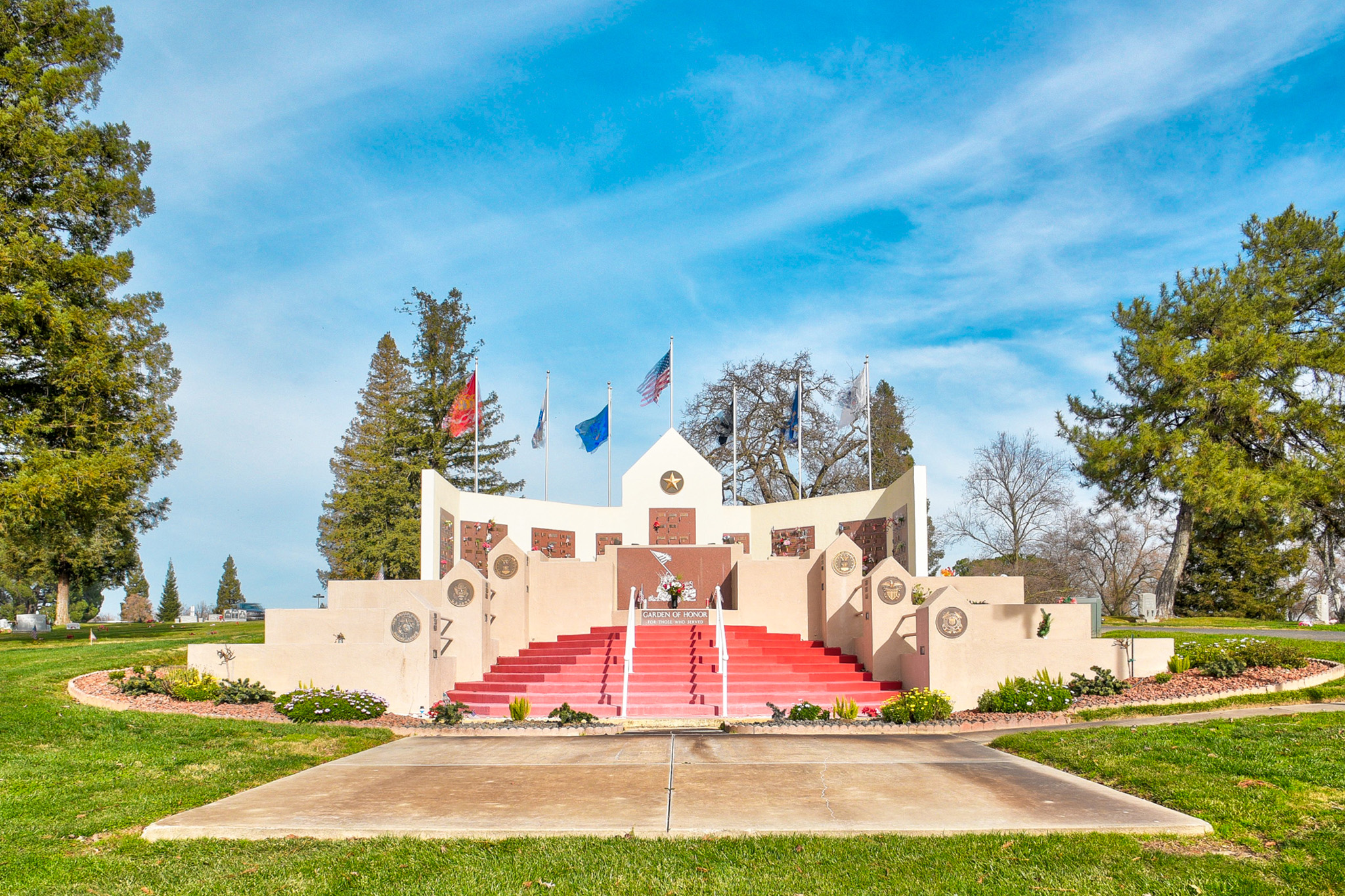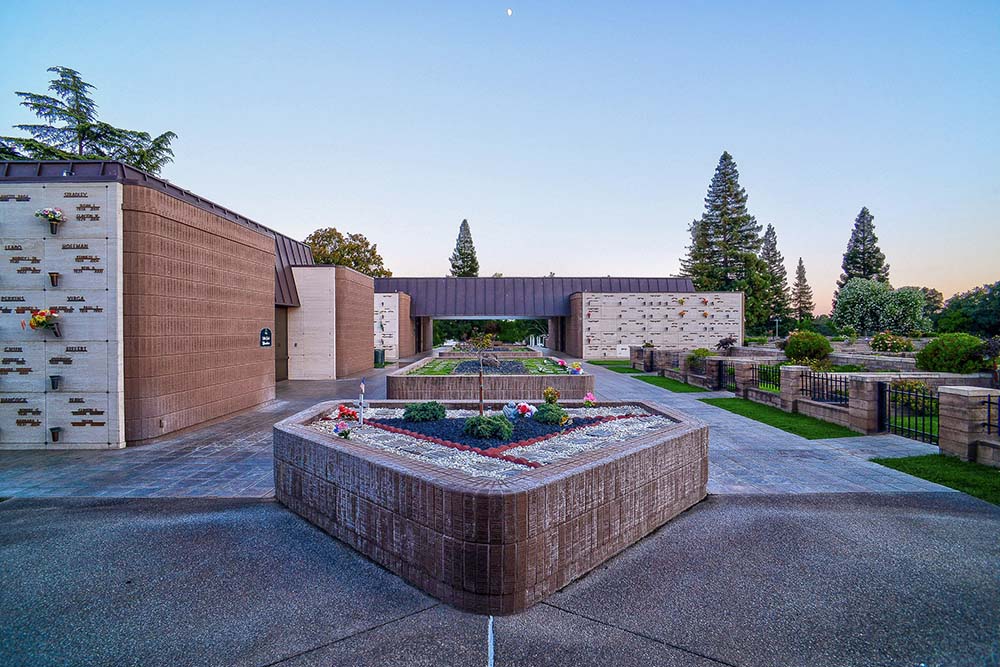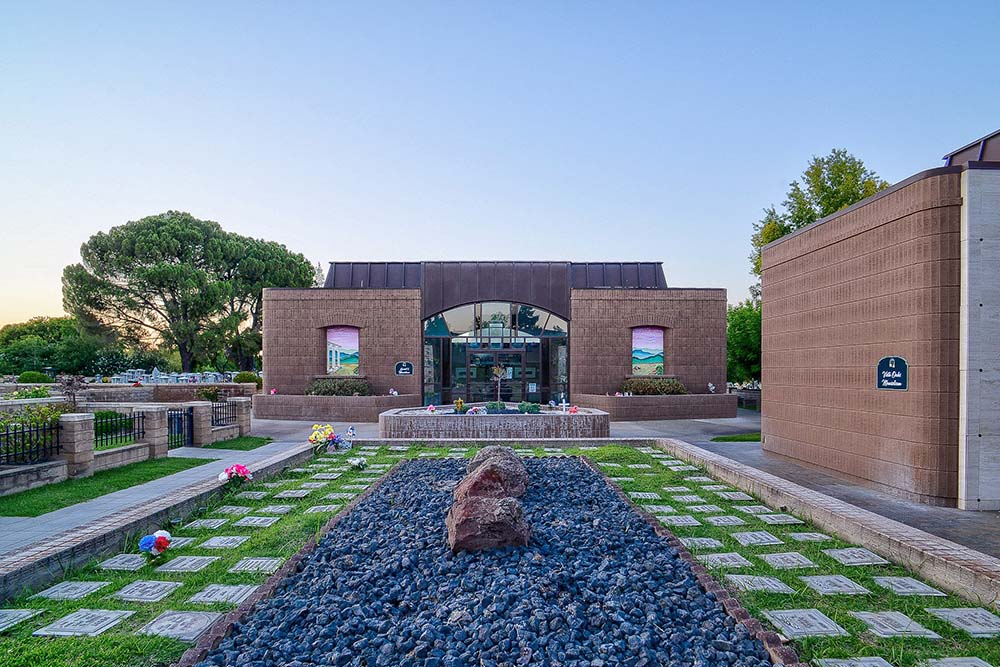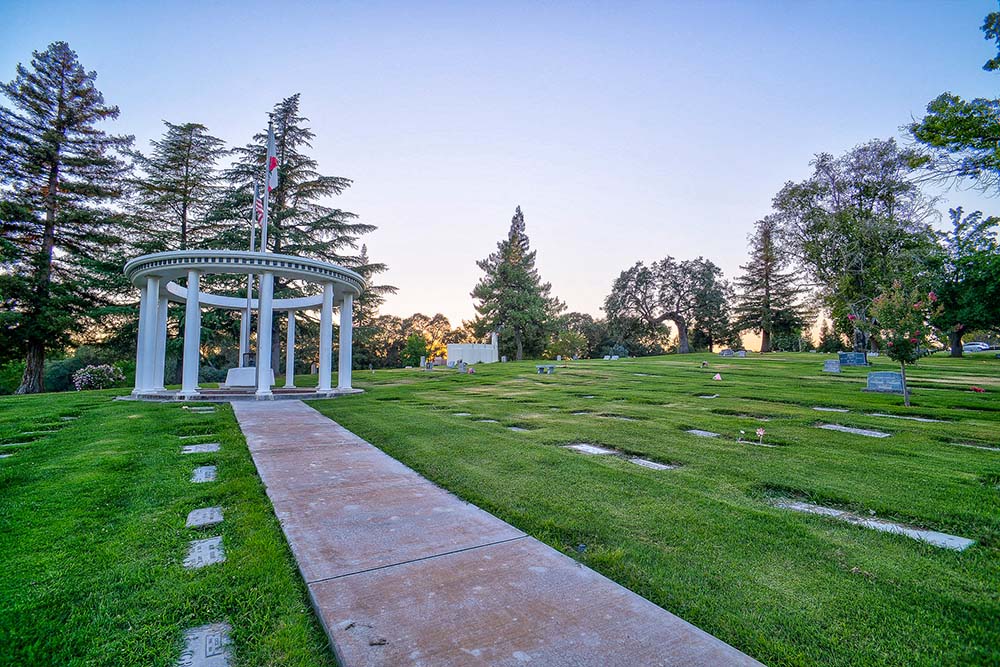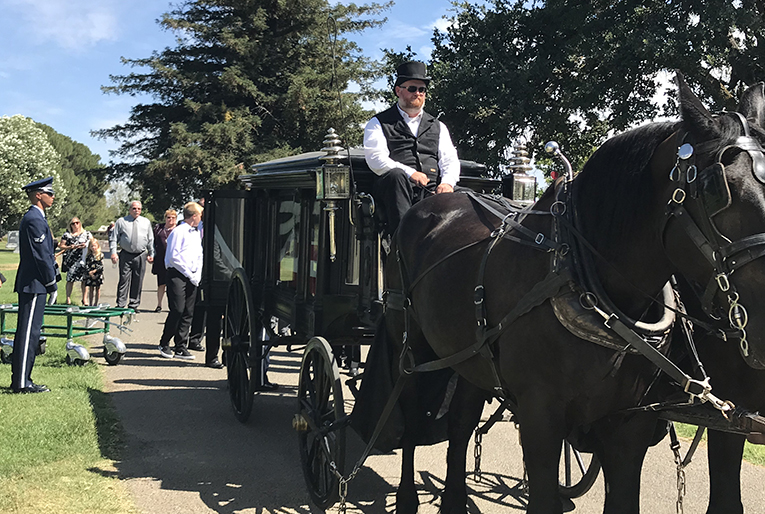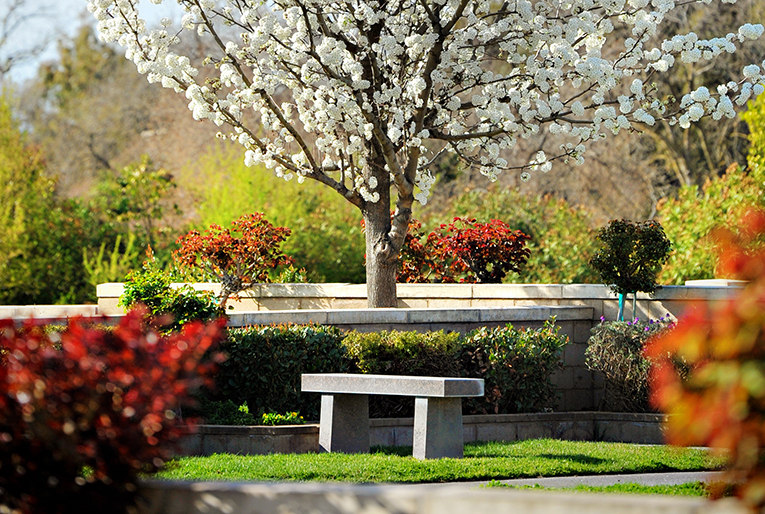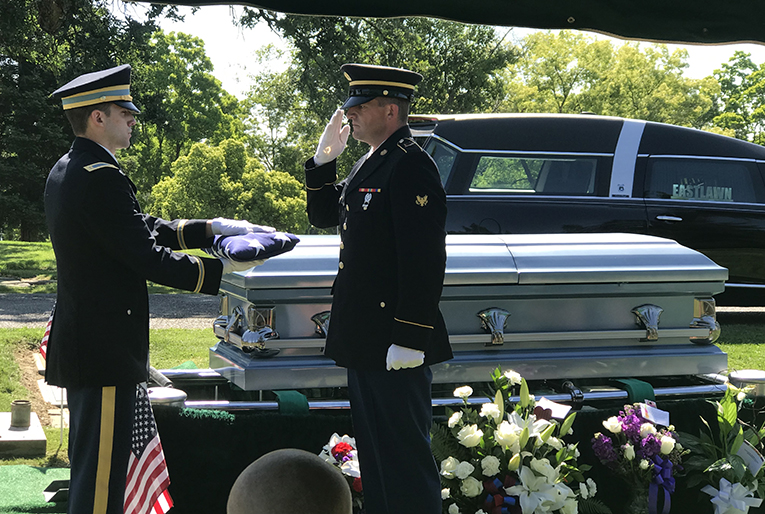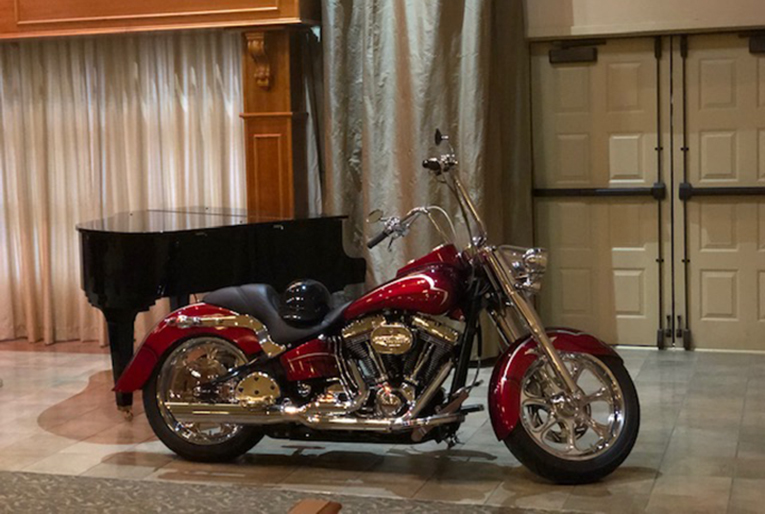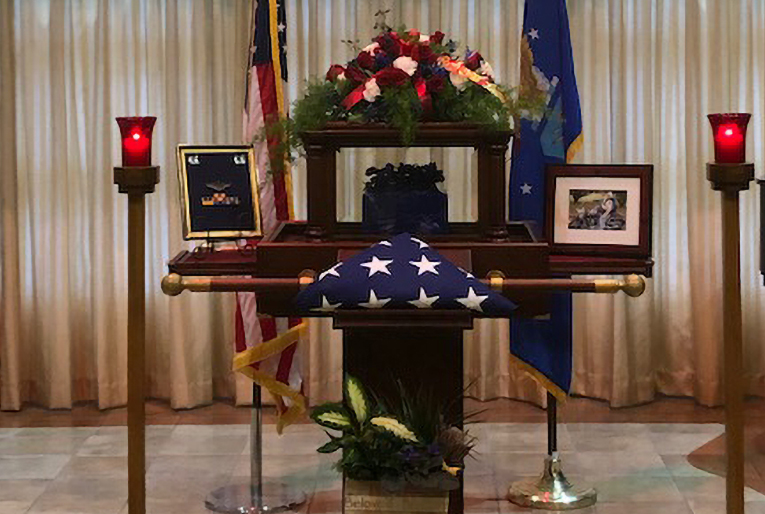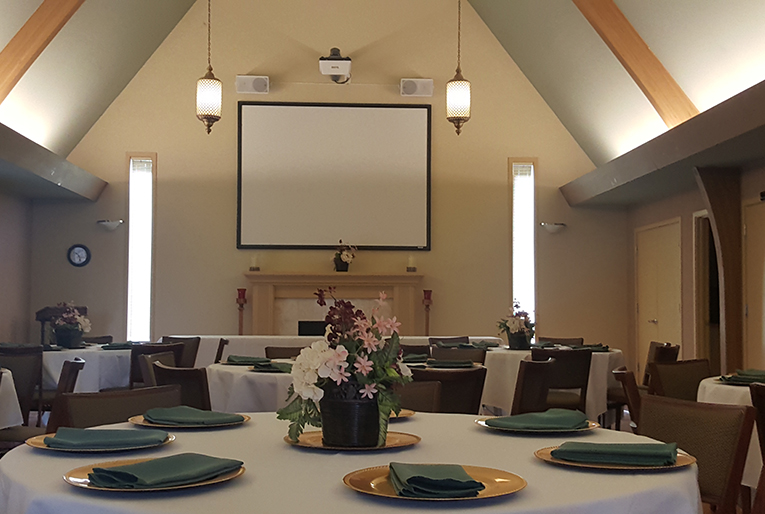 East Lawn Greenback & I80
East Lawn Greenback & I80
Veterans-Memorial-at-GI80-1
East Lawn Greenback & I80
East Lawn Greenback & I80
East Lawn Greenback & I80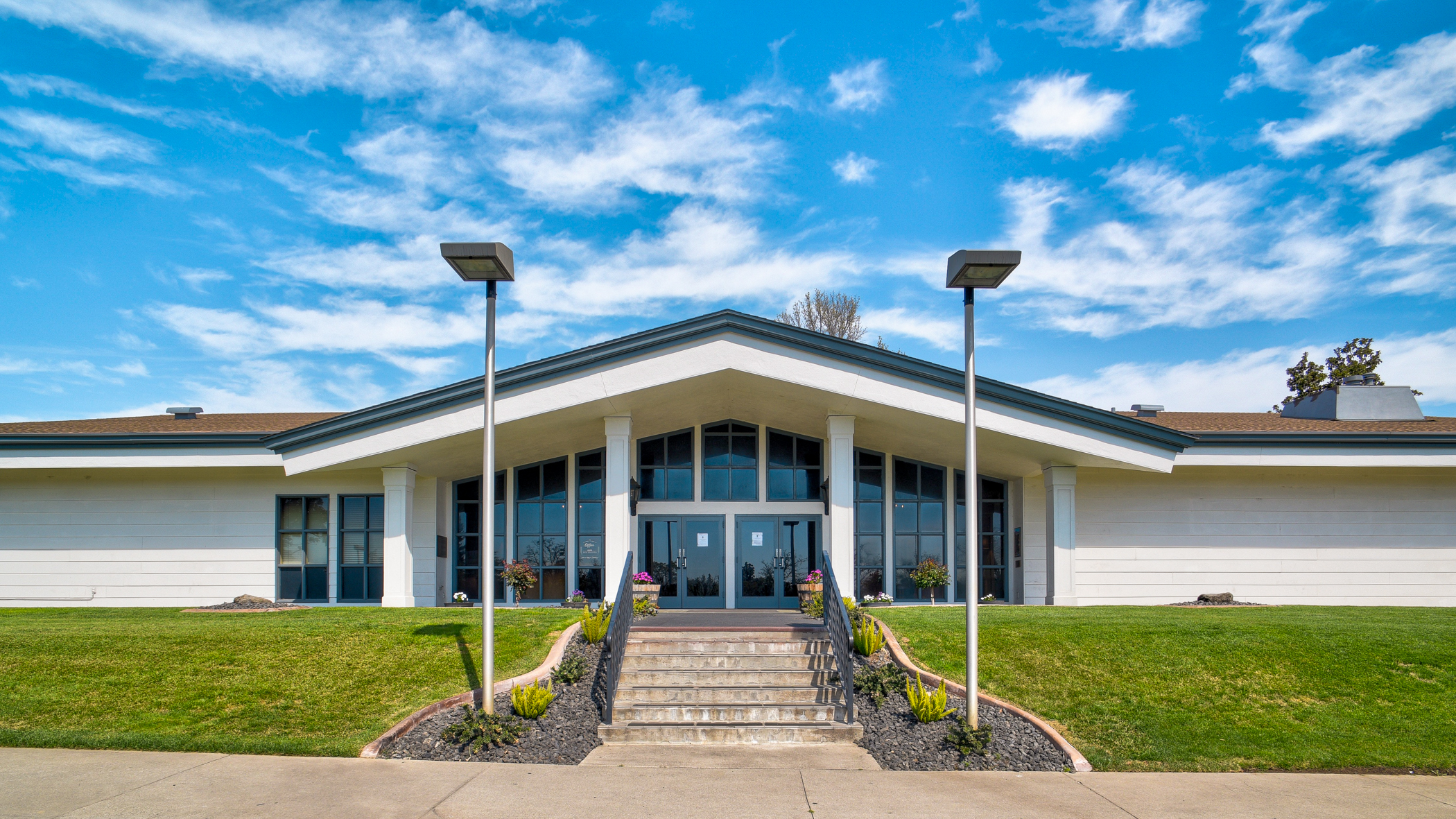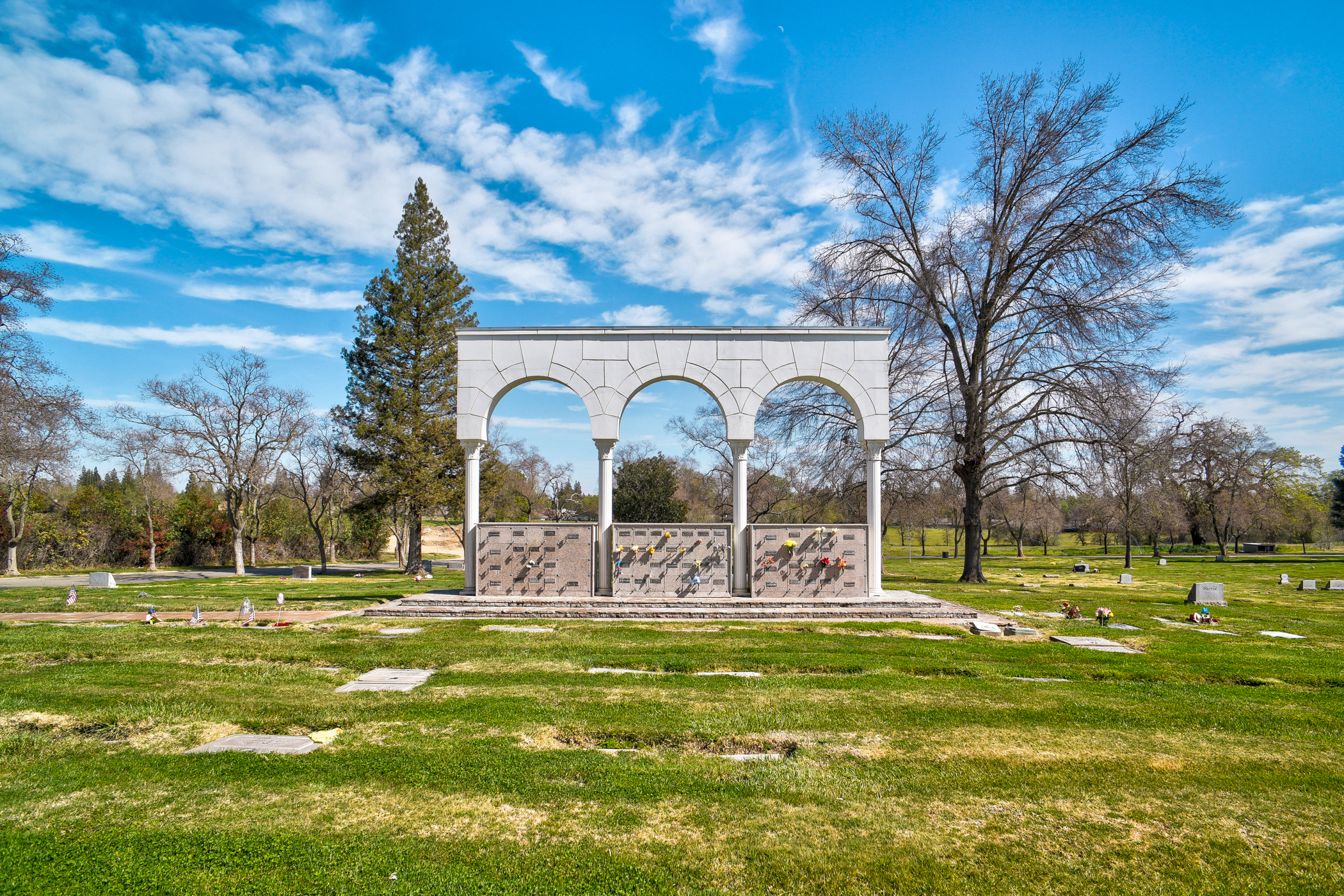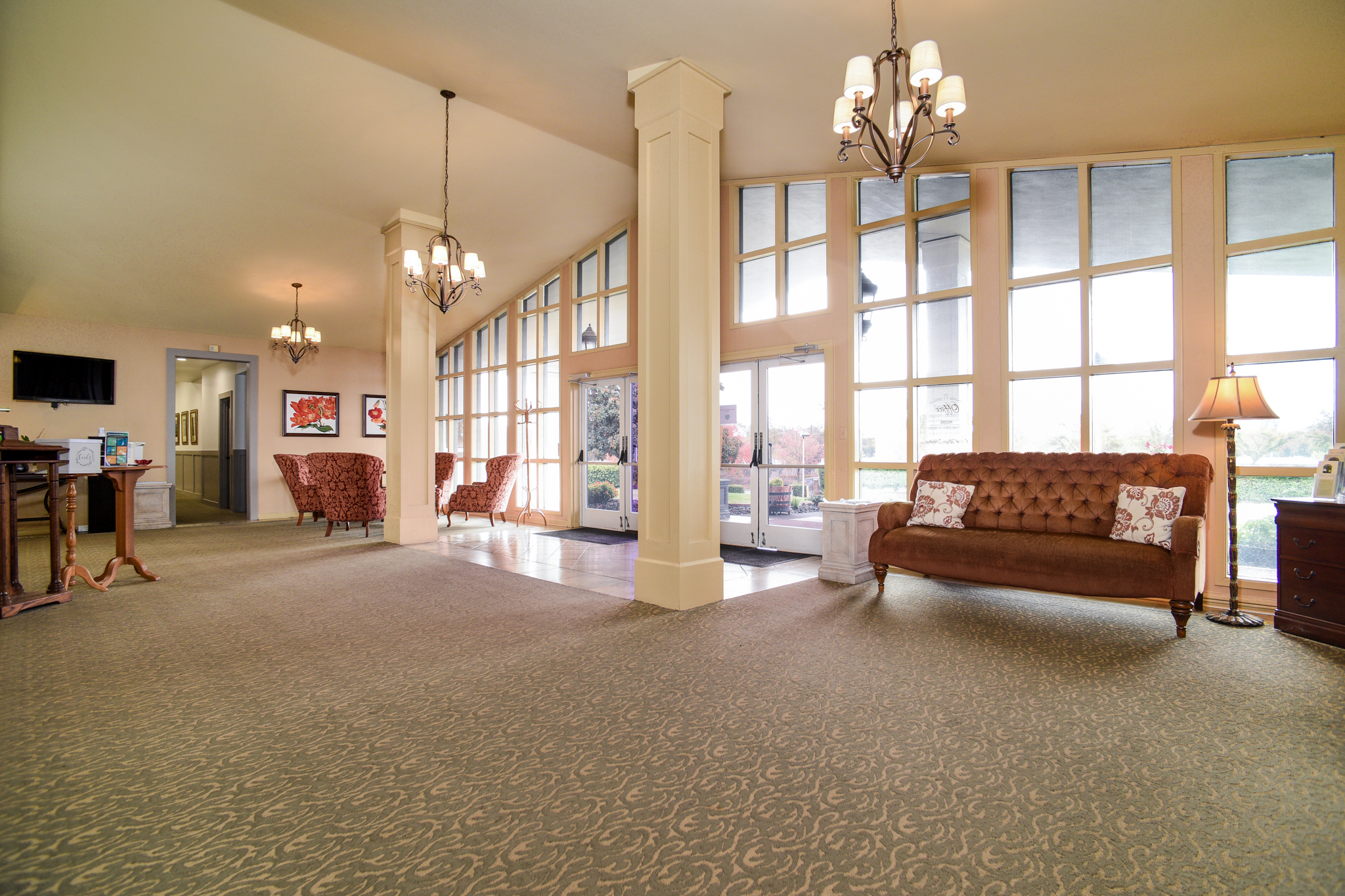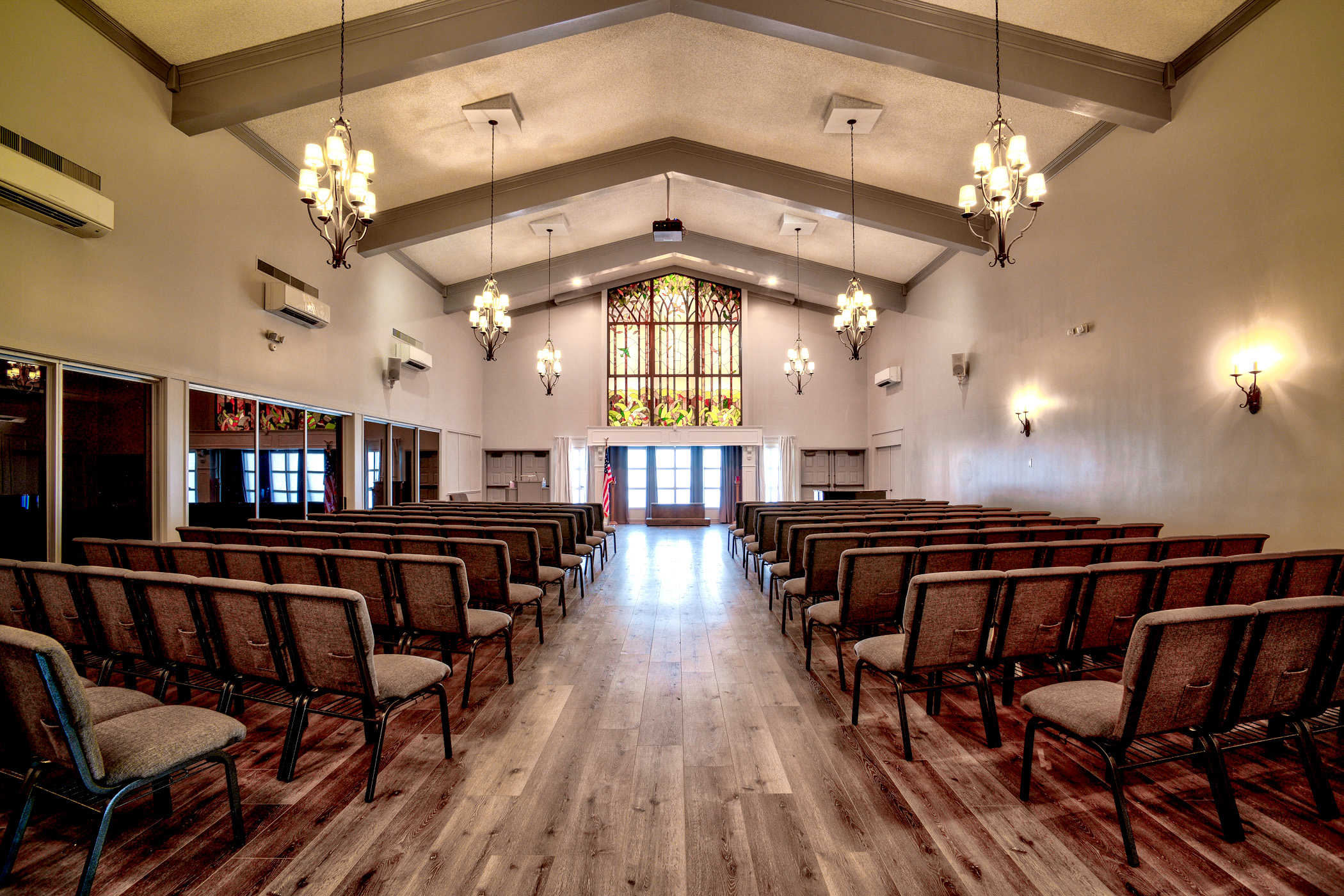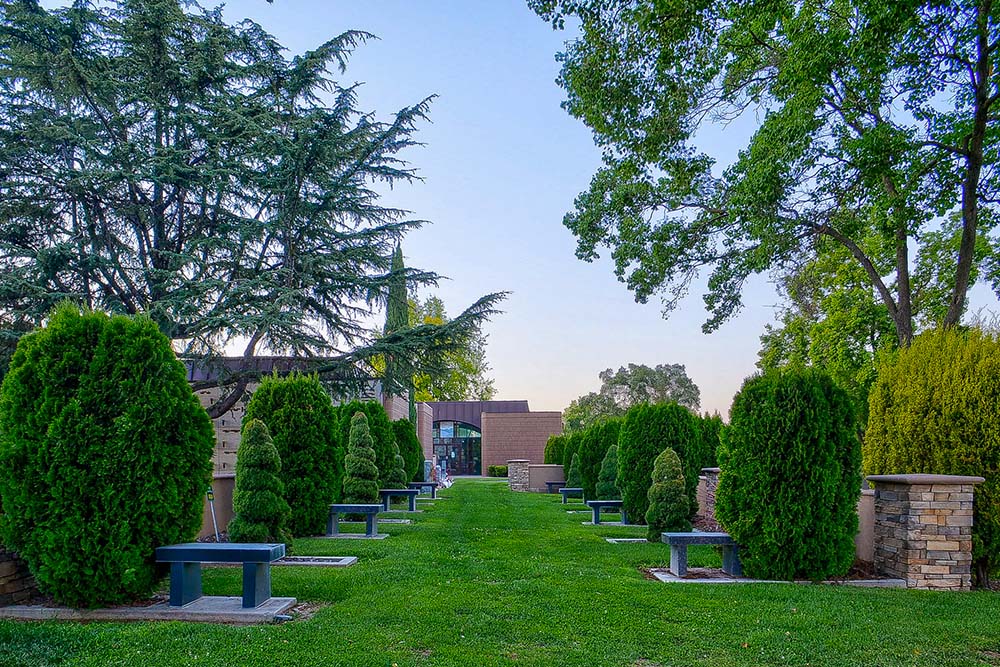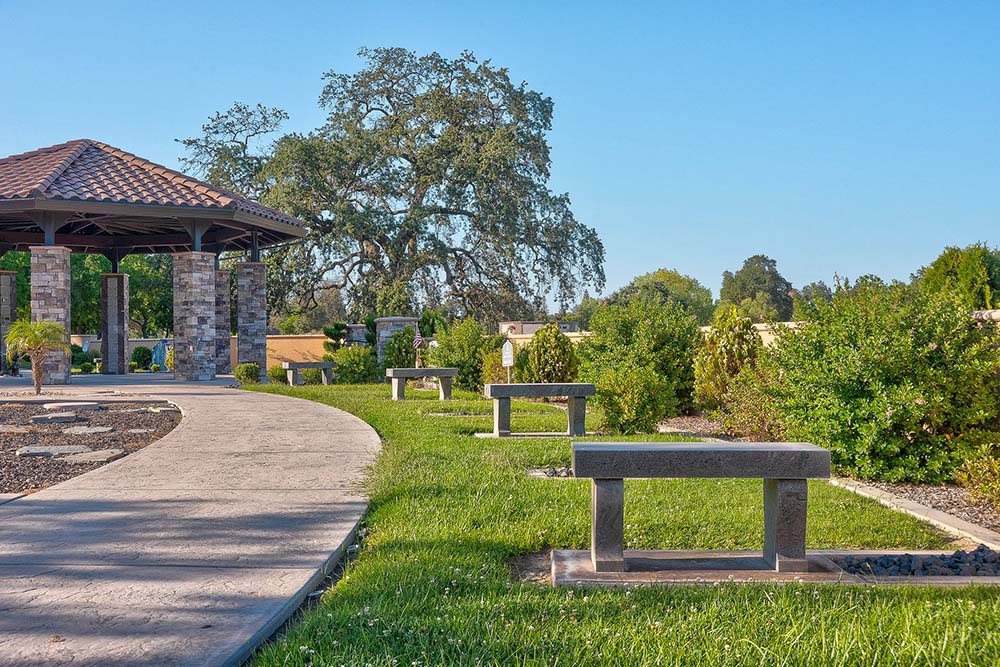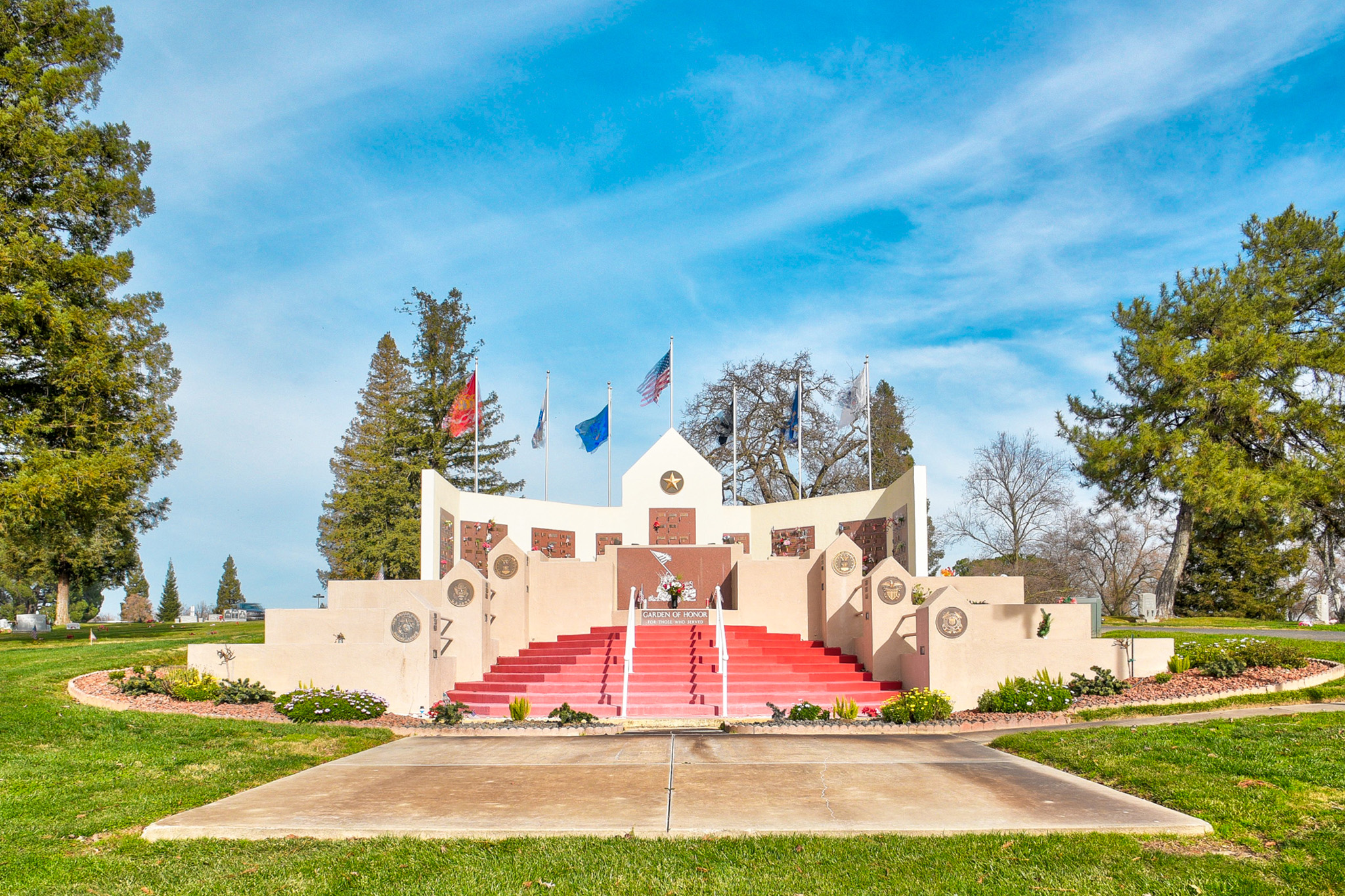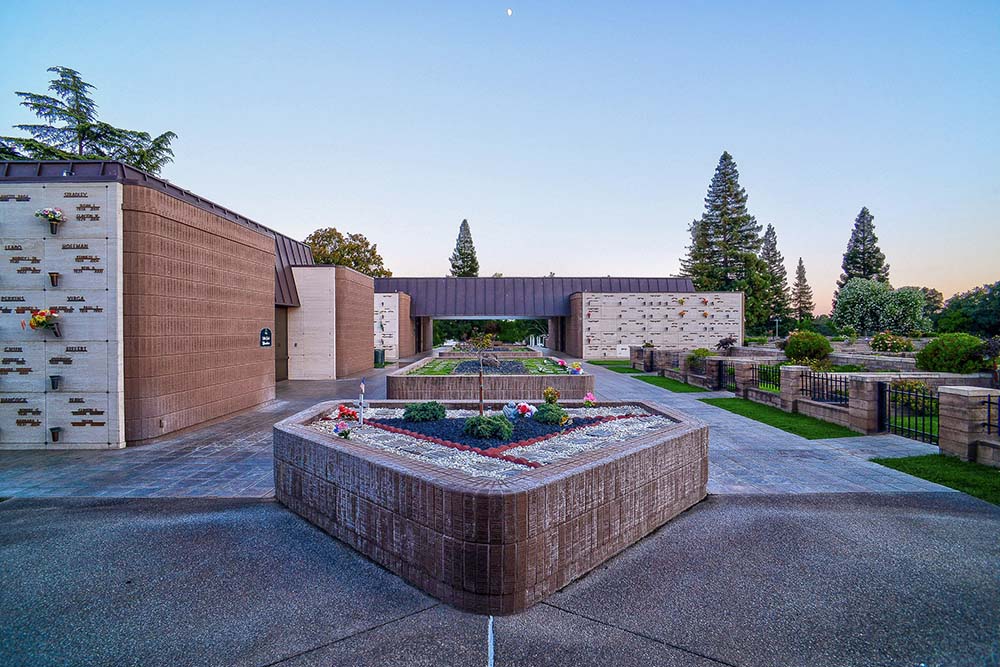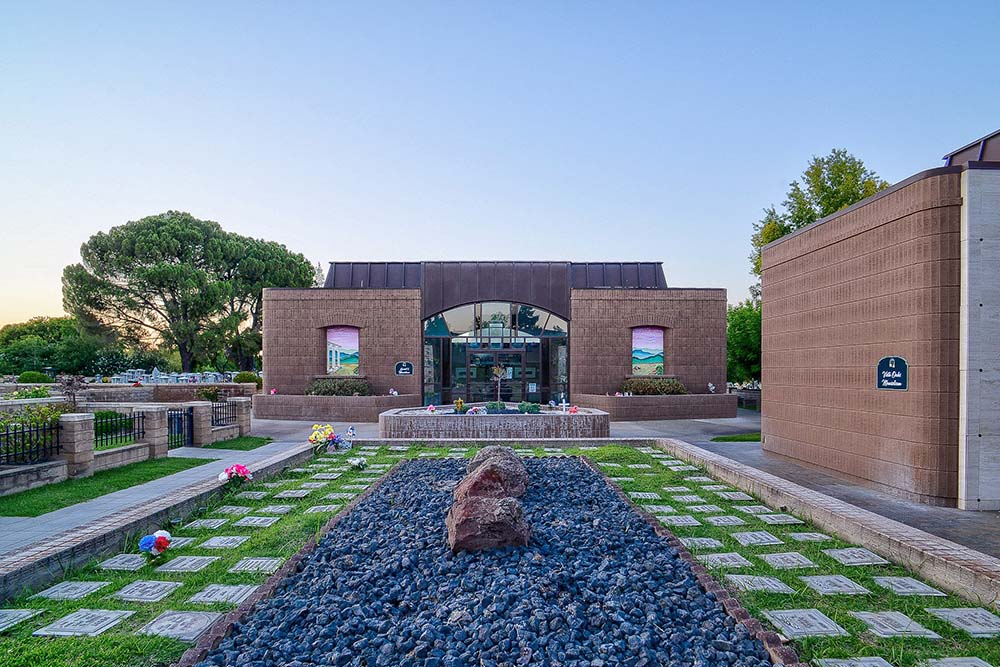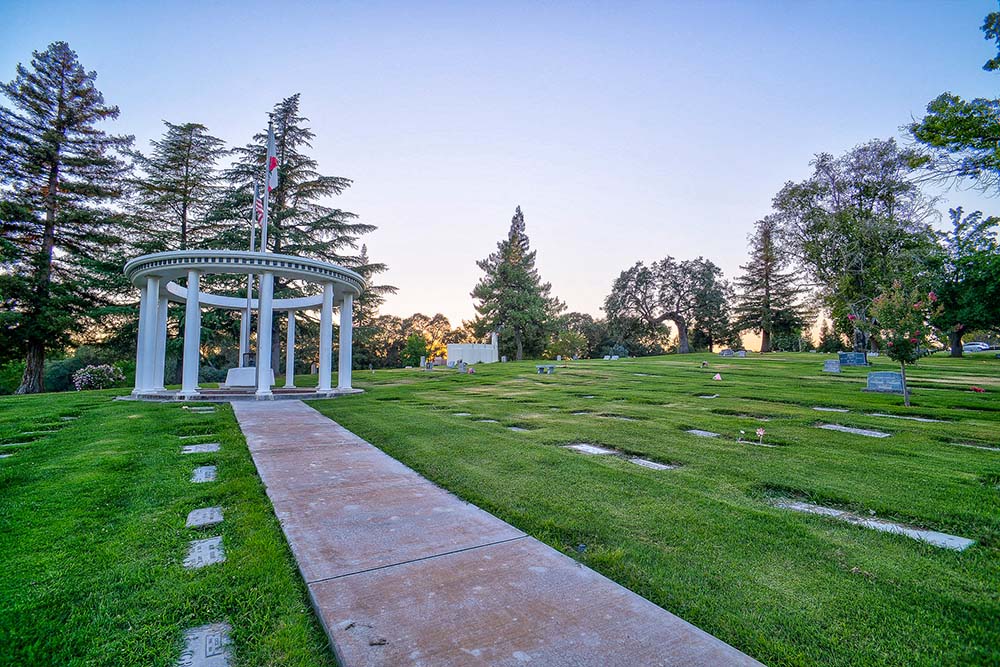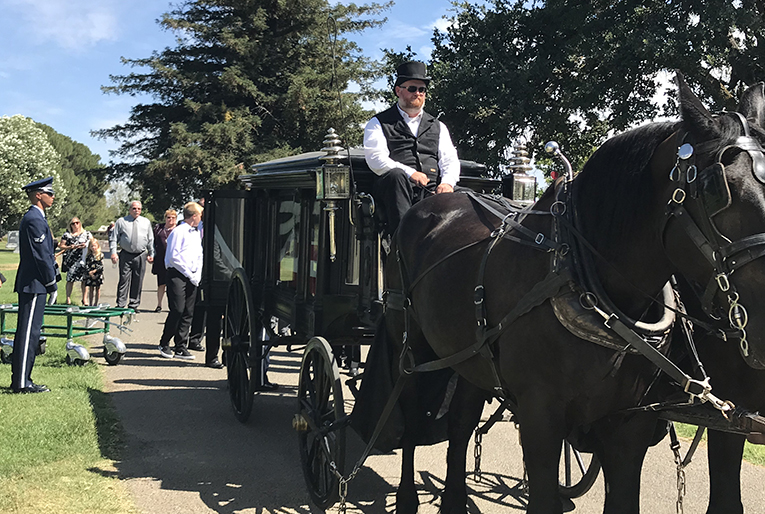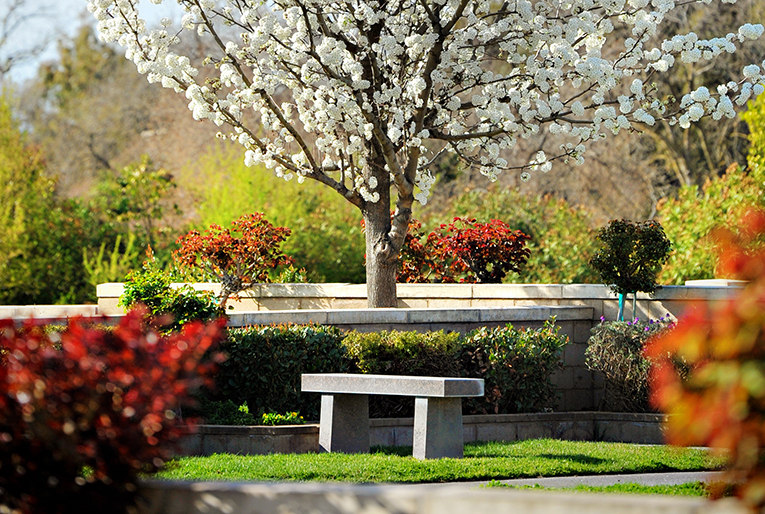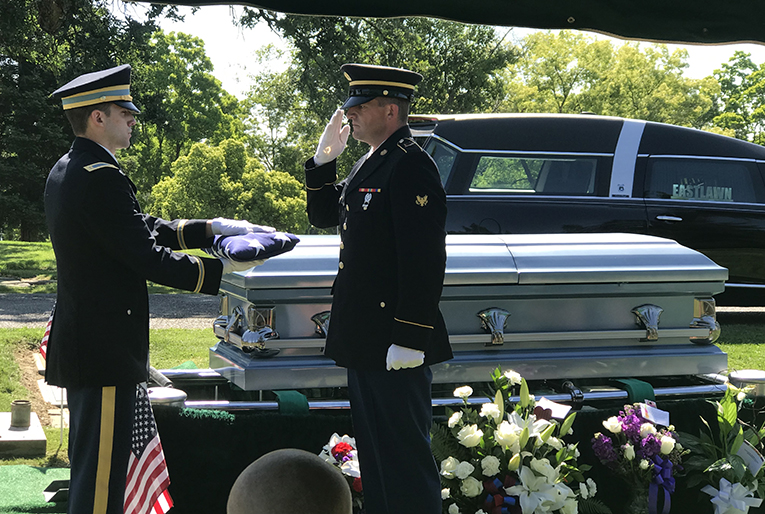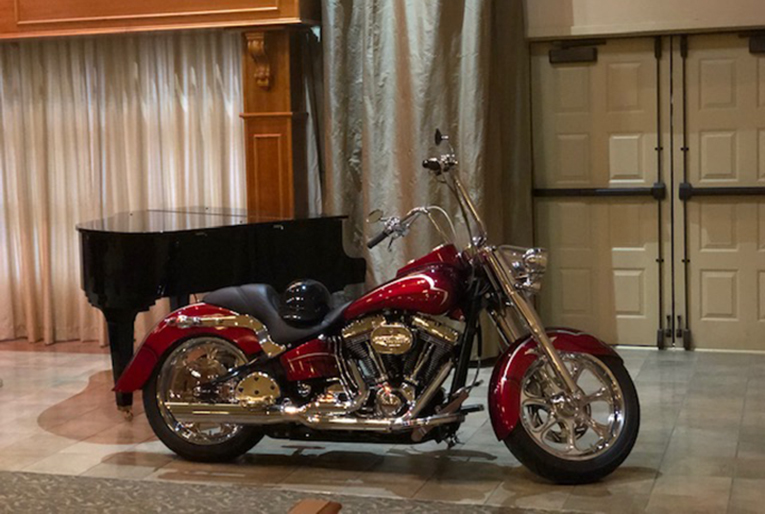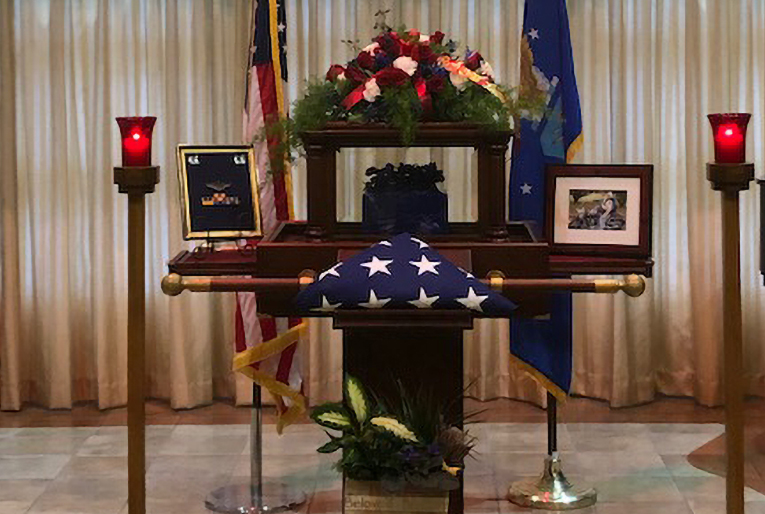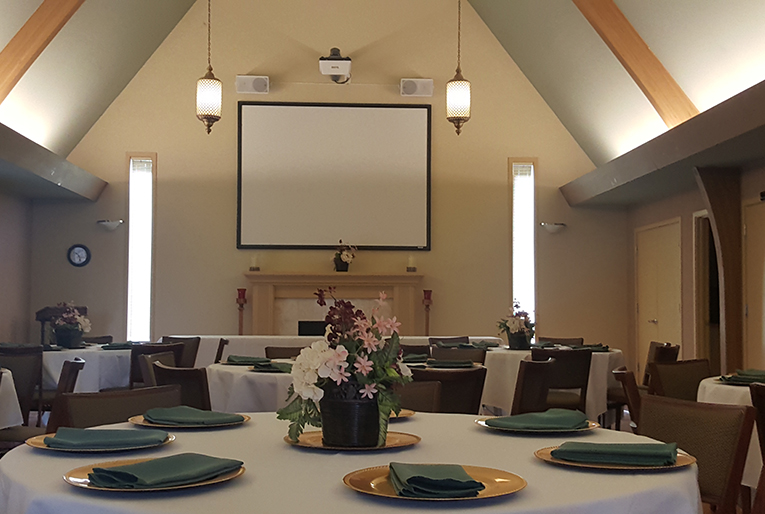 How To Find Us
Address:
5757 Greenback Lane
Sacramento, CA 95841
Phone: 916-732-2020
Hours:
Mon – Sun 9:00 a.m. to 5:00 p.m.
Office closed on major holidays, however, the cemetery is open 365 days per year.
Cemetery gates may be open until 8:00 p.m. in summer months or for a late viewing or service.
Mausolea are open daily 9:00 a.m. to 5:00 p.m.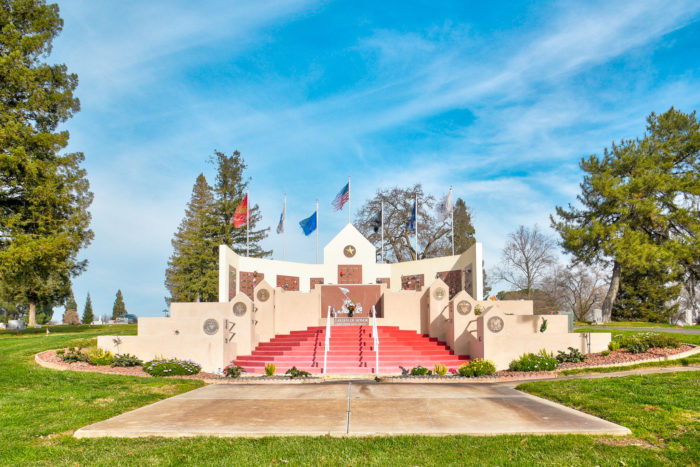 Veterans Memorial
A magnificent Veterans' Monument situated in the Garden of Honor commemorates those who served their country to secure our freedom for the future. East Lawn Greenback & I-80 contains all the thought and planning that has been the hallmark of East Lawn since 1904.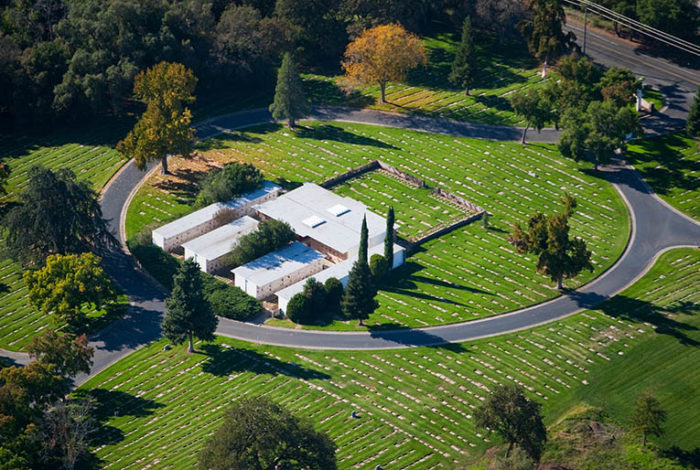 Mortuary
The funeral home, located on the cemetery grounds, has gained a reputation for life-centered services. Great care is taken to focus activities on the individual. Families are encouraged to participate in services honoring their loved ones, while knowing that professional guidance is always by your side.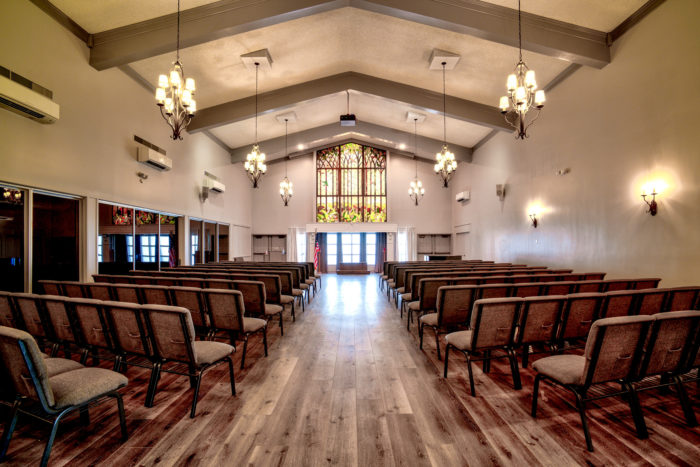 Mortuary Chapel
The elegantly appointed funeral home chapel can accommodate 200 people and the adjoining Drawing Room can accommodate an additional 75 or can be utilized on its own for smaller gatherings. Both facilities include large tribute video screens – the main chapel screen is 9-feet by 12-feet (180″ diagonal) and provides a lasting memory that will immerse your family and friends in the life well lived. A reception room is also on the grounds of this facility and can accommodate 65 people seated at tables and is well furnished, including a large projection video system for displaying your loved one's tribute video while gathering with friends and family over food and drink.