There are no upcoming events scheduled at this time. Check back soon…
East Lawn – 9/11 Tribute, 2021. Watch below.
---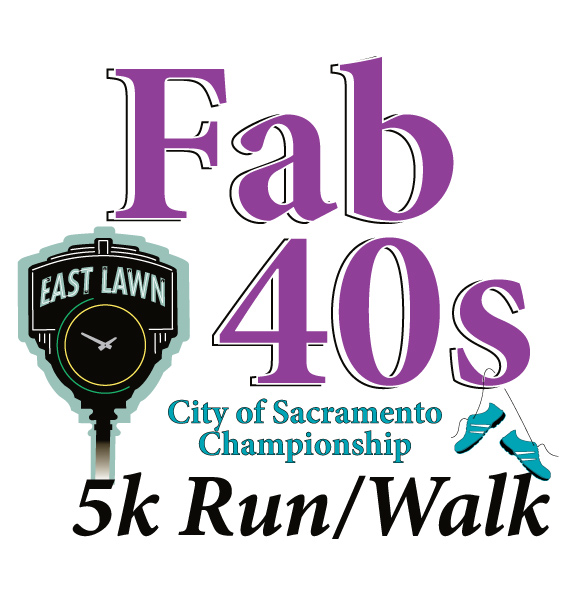 A message from Josh Tuttle, President of East Lawn Memorial Park and Mortuary
"To the community and Fab 40s 5K participants,
As a long-standing member of the community, East Lawn recognizes the importance of furthering Alzheimer's research and awareness in hopes of a cure.
While we have had the honor of hosting the Fab 40s 5K race at East Lawn Memorial Park and Mortuary in East Sacramento, to the much-deserved benefit of the Northern California Alzheimer's Association, fluid COVID-19 regulations have forced us to make the decision to cancel the Fab 40s 5K again this year. We appreciate all of the support the local community has shown for the race and the Alzheimer's Association of Northern California over the years, and plan to hold the 14th running of the Fab 40s 5K in July of 2022.
To help ensure the Alzheimer's Association of Northern California's mission is able to continue, East Lawn is making its "Title Sponsor" contribution of $15,000 directly to the Association this year. We look forward to seeing you at East Lawn Memorial Park and Mortuary in July of 2022!"
---
WATCH NOW: "The Advantages Of Pre-Planning"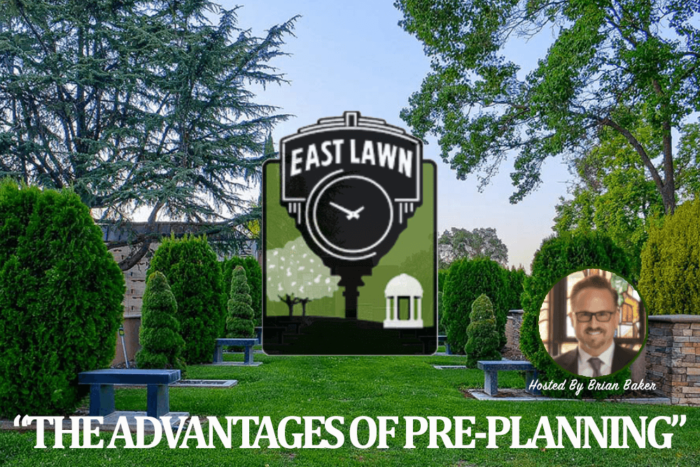 1. Select An East Lawn Location
2. Input Your Name and eMail Address & Click "Submit."
3. Proceed To View "The Advantages Of Pre-Planning."
---