Virtual Seminar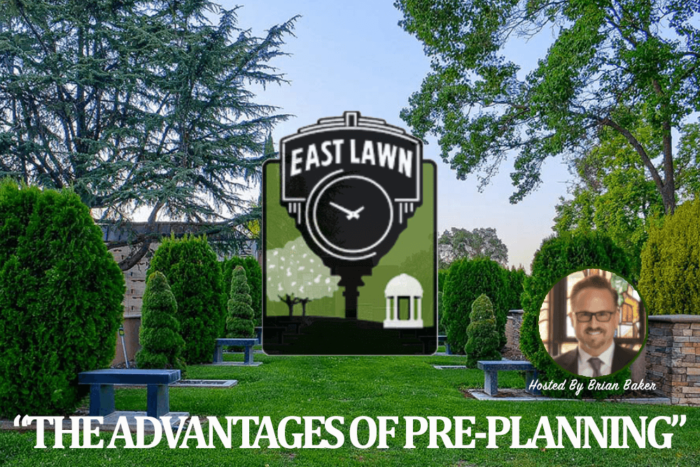 WATCH NOW: "The Advantages Of Pre-Planning"
1. Select An East Lawn Location from the dropdown menu.
2. Input Your Name and eMail Address & Click "Submit."
3. Proceed To View "The Advantages Of Pre-Planning."
Past Events
Memorial Day – May 30, 2022
Elk Grove Memorial Park
December 18, 2021
Elk Grove Memorial Park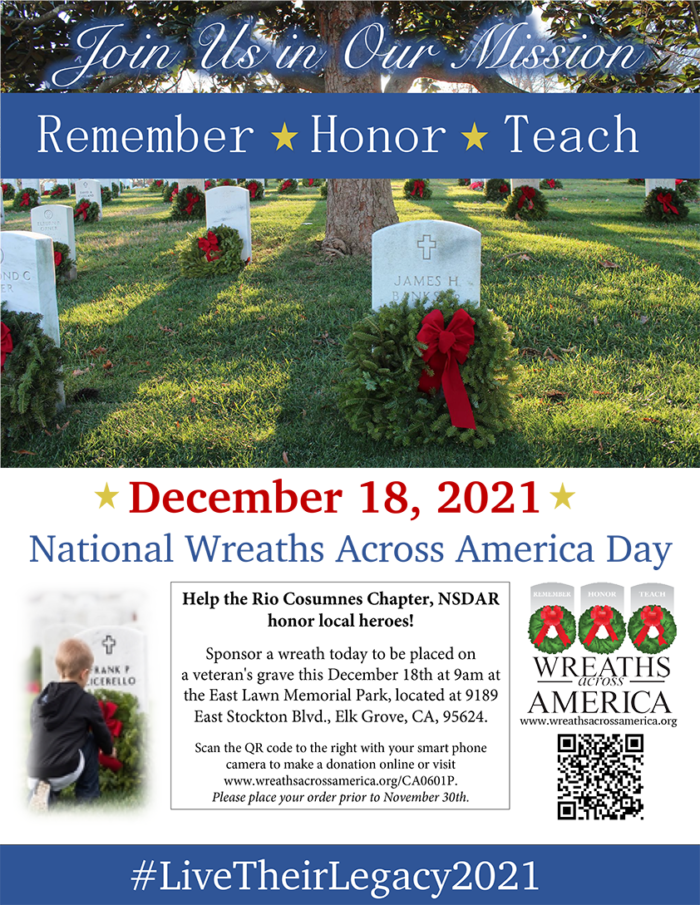 East Lawn – 9/11 Tribute, 2021. Watch below.
---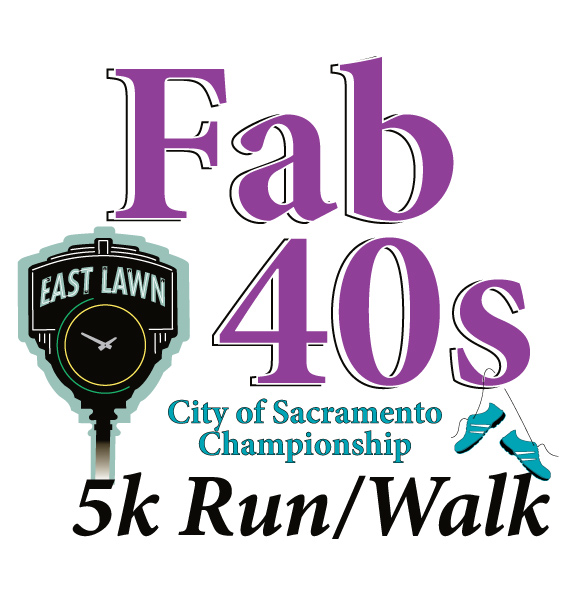 Greetings All,
The year 2019 marked the 12th year that East Lawn had hosted the Fab 40s 5K race to benefit those suffering from Alzheimer's disease. In the midst of plans for the 13th race, the world was hit by the COVID-19 pandemic and the 2020 event had to be cancelled. With all of the uncertainty continuing to surround the virus the 2021 race was also cancelled, and once again, this year, we are faced with persistent, concerning, ongoing variants as the virus mutates.
After much consideration, East Lawn has decided to discontinue the Fab 40s 5K. East Lawn plans to continue to support the Alzheimer's Association in other ways. The race, which over the years has raised $389,173, would not have been possible without the time and energy of numerous community volunteers, sponsors, runners and East Lawn employees. East Lawn is grateful and wishes to extend their gratitude to all who have participated over the years.
Respectfully,
Josh Tuttle
President
---