WATCH NOW: "The Advantages Of Pre-Planning"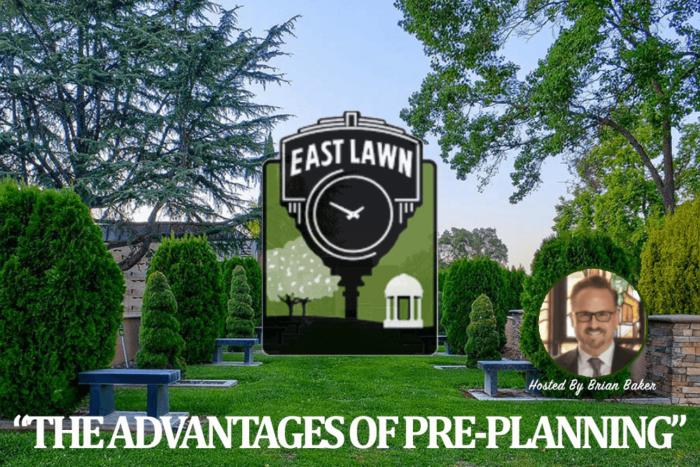 1. Select An East Lawn Location
2. Input Your Name and eMail Address & Click "Submit."
3. Proceed To View "The Advantages Of Pre-Planning."
December 2020 Events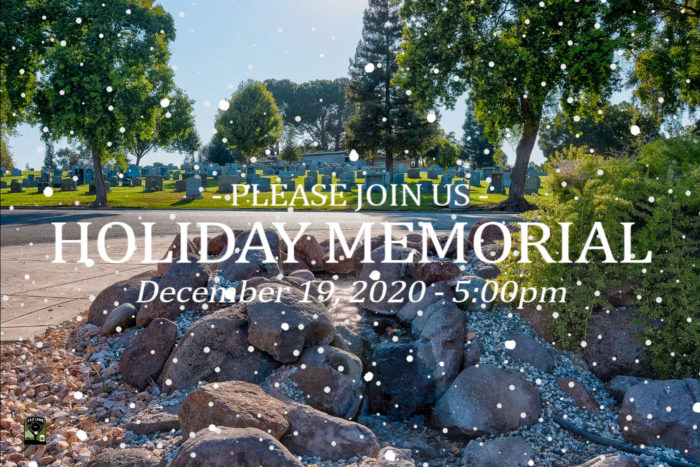 Dec 19, 2020 05:00 PM
We graciously express our thanks for the opportunity to serve your family this year.
This has been a very difficult year for many and we continue our tradition of providing a Memorial Program that will include a heartfelt message, music and the video tribute to remember and reflect your loved one.
From all of us at East Lawn we wish you peace, comfort and warmth during this time of year and in the days to come.
Follow us on Facebook and get notified when the Memorial begins. www.facebook.com/eastlawninc
November 2020 Events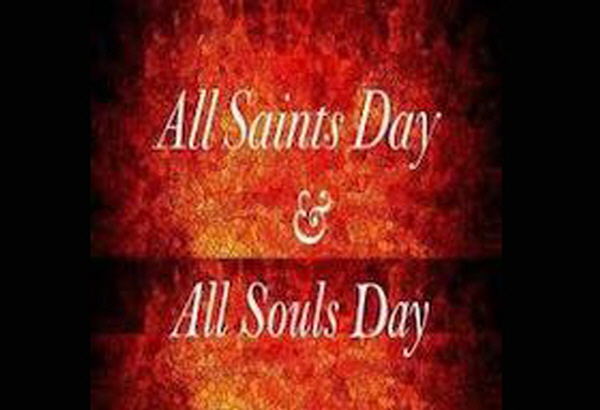 Nov 1, 2020 04:30 PM to Nov 2, 2020 08:00 PM
All Saints / All Souls Day in Elk Grove (details pending CV19 restrictions)
East Lawn Elk Grove Memorial Park, 9189 E Stockton Blvd, Elk Grove, CA 95624, USA
Come join us for the All Saints Day Celebration service from 4:30 p.m. to 8:00 p.m. November 1st at East Lawn Elk Grove Memorial Park, 9189 E. Stockton Boulevard, Elk Grove (off 99 & Bond/Laguna). All Souls Day will be celebrated November 2nd from 4:30 p.m. to 8:00 p.m. If you have questions, please call (916)732-2031.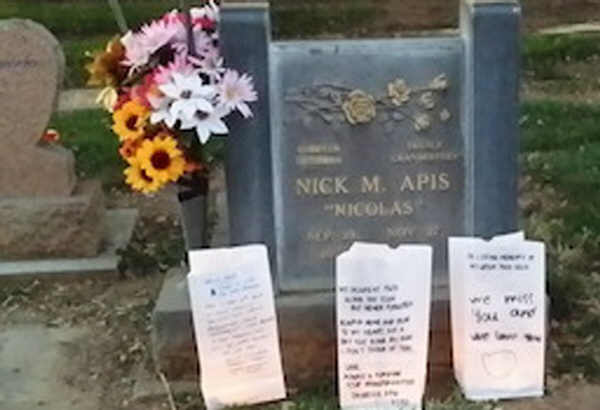 Nov 8, 2020 04:00 PM to Nov 8, 2020 06:00 PM
Reflections of Love Luminary Event
Join us for our Reflections of Love Luminary event. Come early and decorate a luminary bag in honor of your loved one. Our staff will then place the bags and light them for a beautiful tribute. We will have a short service followed by refreshments. This event is free of charge and luminary bags, candles and colored pens will be provided.
Nov 14, 2020 10:00 AM
Guided Historical Walking Tour – East Sacramento (pending CV19 restrictions)
RSVP: (916)732-2000, East Lawn Memorial Park, 4300 Folsom Blvd., Sacramento, CA 95819
Please join us for a free Guided Historical Walking Tour at East Lawn Memorial Park in East Sacramento. Tour includes:
History of East Lawn (Sacramento's flood of 1904)
Twenty-two Pieces of Original Art (pen and ink, water color and W.F. Jackson oil paintings
48 Stained Glass Windows
Stops at the Interment Sites and Story Telling about: Louis F. Breuner (Breuner's Furniture), Arthur S. Dudley, Florence Clunie, King Mark Adams, William Gerber, Herman Grau (Buffalo Brewing Co.), Neville Brand (actor), Lt. Governor Alden Anderson, William Land…and others.
Please RSVP to 916-732-2000 as space is limited.